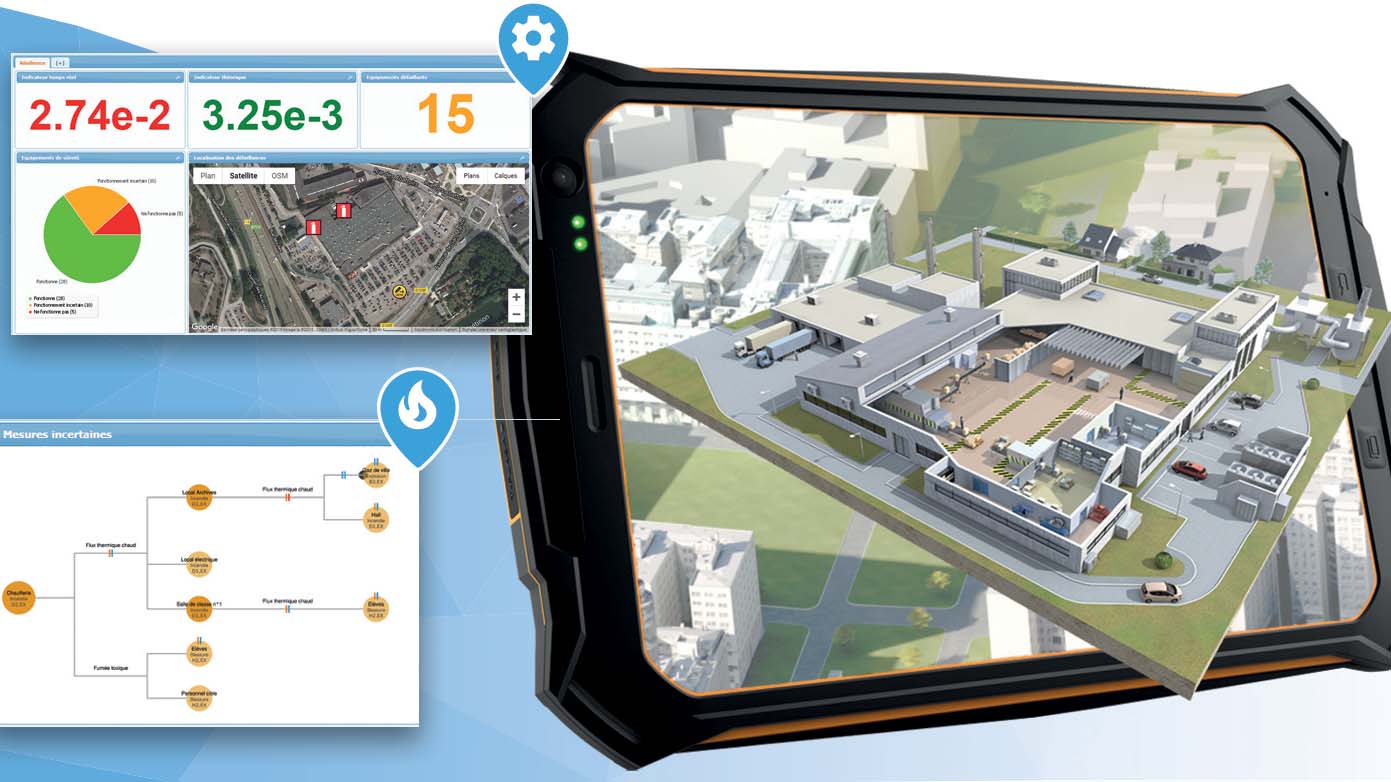 Siradel, a subsidiary of the Engie Group based in St Grégoire, France, has just added new Smart City capabilities to its portfolio by integrating the Asphales company, located in Lyon-Villeurbanne. As a specialist in integrated risk management, these new skills...
SIRADEL, the wireless network and smart city planning solutions company, announced today Cohere Technologies (www.Cohere-Technologies.com), the company behind a new wireless modulation technology called Orthogonal Time Frequency and Space (OTFS™), has selected SIRADEL's S_5GChannel new release to assess OTFS performance...
Back in 2015, PROXIMUS, the main Belgian wireless carrier, selected SIRADEL, LoRa Alliance member and leader in Low Power Wide Area Network (LPWAN) Planning and Optimization, as a key partner for the rollout of a nationwide LoRaWAN network in Belgium....
Engie is a lead partner of cities and territories in accompanying them in their transformation and energy revolution. Engie's expertise, combined with the Siradel's new urban 3D planning tools, allows precise visualization of the impact of a development on a...
SIRADEL, the industry leader in Low Power Wide Area Network Planning and Optimization (LPWAN), and Netzikon subsidiary of telent GmbH – a euromicron Group company, a German network systems and solutions provider, have signed a global agreement for the use...
ENGIE has acquired the entirety of the share capital of SIRADEL, an internationally renowned French player in the field of 3D urban modelling and a developer of software to roll out telecommunications networks and build smart cities. For over 20...