Siradel: your partner in digital transformation & sustainability
"We deliver digital technologies that accelerate the transition towards a more connected, carbon-neutral and resilient world that positively impacts our communities and the planet."
Since 1994, we have been leveraging our expertise in geodata and spatial analyses, digital twins, AI, data visualization and simulation software to help clients reach their digital transformation and sustainability goals.
We're proud to provide technology that accelerates positive change across sectors and communities.
+50
countries who
trust us
14
nationalities respresented
86%
gender equality index

Making a difference
since 1994
Our story begins with a geography and mathematics enthusiast, and a radio planning expert, who combined forces to serve the telecommunications sector, giving birth to the groundbreaking Volcano propagation model using proprietary 3D models —a pivotal moment that launched Siradel into existance.
Drawing upon the expertise and insights gained in the realm of connectivity we expanded our horizons to offer our 3D models and simulation software to a wider range of sectors that all contribute to shaping the future of our cities. This expansion led us to tackle urban challenges pertaining to mobility, energy, and climate resilience.
Acting together
with ENGIE
since 2016
We officially became "transition makers" in 2016 when we joined the ENGIE Group, a global leader in low-carbon energy and services. Our shared vision for a more sustainable world has led us to align our offerings and resources to deliver comprehensive solutions for carbon-neutral and energy efficient cities and industries.
With the same passion for innovation that characterized our early days, the Siradel and ENGIE teams collaboratively engage with partners worldwide to solve this century's major challenges.
Committed to sustainability more than ever

In January 2023, the CEO torch was handed over to Aurélien Fattore to write the next chapters in Siradel's story.
Aurélien, the management team, and the entire Siradel workforce are united in applying their shared expertise, unwavering determination, and boundless creativity in pursuit of a more connected, carbon-neutral, and resilient world.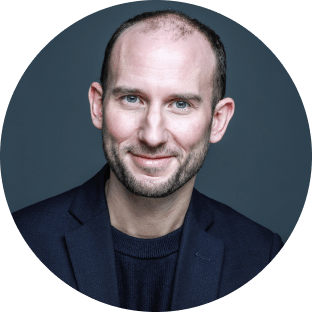 "Driven by its founders and the quality of its teams, Siradel has demonstrated, throughout its history, a visionary approach to support the telecom, cities and regions, and industrial sectors in their systemic transformations.
I am proud to be a part of this mission and am convinced that our solutions are more relevant than ever in the global fight against climate change."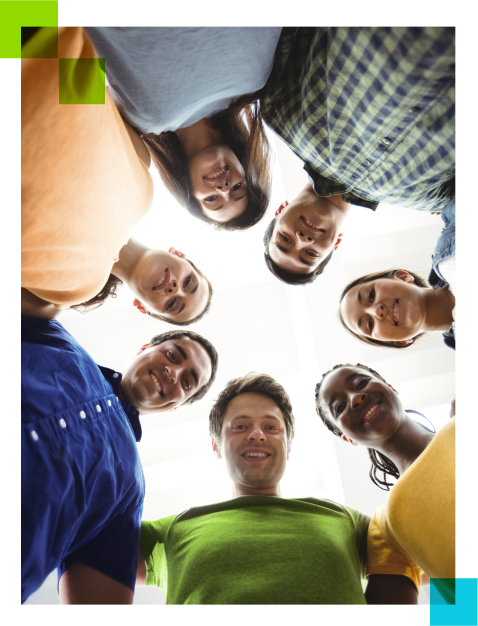 Cross-disciplinary expertise for end-to-end support
Our team is made up of data engineers, software developers, project managers, telecom and energy experts, researchers, and consultants, who work in unison to develop new innovations and implement client projects. Whether you need a digital twin of your city, or data-driven insights to decarbonize your operations, we have the expertise and tools you need to move forward.
Connecting Globally, Serving Locally
Our international team is based in North America, Europe, and Asia and we've worked with over 300 clients in 60 different countries.