Make a difference in the transition towards a more connected, carbon-neutral, and resilient world
Innovation unites us, teamwork propels us, and purpose guides us. We bring together a passionate team of visionaries, engineers, and experts who are driven by a common purpose to contribute to a more sustainable world.
Much like our parent company, ENGIE, we proudly embrace the role of "transition makers." Armed with three decades of experience, we specialize in 3D modeling, digital twins, data engineering, software development, and consulting, we're dedicated to empowering clients worldwide in telecom, industry, and local and regional governments, as they navigate the path toward sustainability and digital transformation.
A purpose-driven team committed to innovation, excellence, and positive impact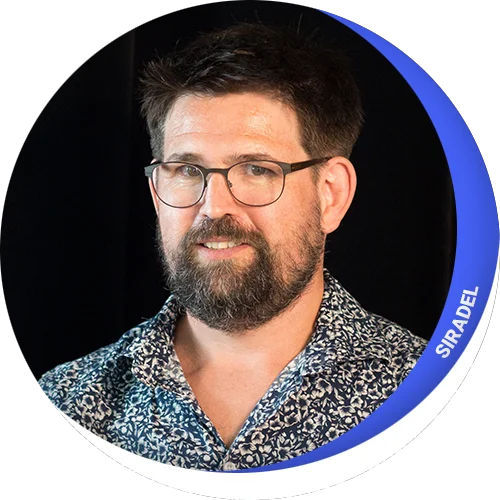 "Working at Siradel means being part of a community that values creativity, teamwork, and quality work. I'm proud to use technology to make a real impact."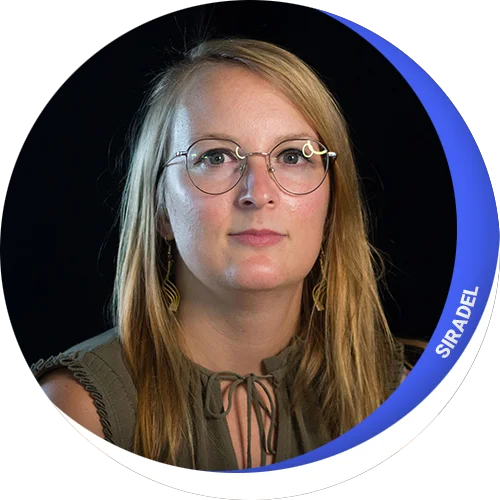 "Siradel's dynamic environment has exposed me to a wide range of expertise that has allowed me to grow as a professional and an individual. I'm excited to be part of this community, where innovation and continuous learning are at the core of what we do."
Looking for a new adventure or your first job?
Passionate about the world of technology and all things digital?
Want to contribute to accelerating positive change?
Thrive and expand your skills at Siradel!
Where in the world are we?
1. First, we get to know each other: a dedicated recruitment team to assess our mutual fit. 
2. We're getting along? Let's dive deeper
3. It's a match? Let's build your career together! You'll be immersed in the world of Siradel, even before you arrive. If you have any questions along the way, our HR team is here to help.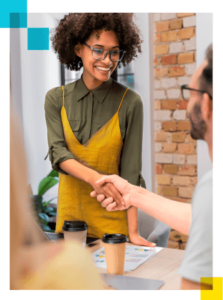 Starting off on the right foot – Your first week includes:  

One-on-one

discussions with the HR team

 

Capture your best smile

on camera

 

An exclusive tour of the Siradel office

 

Warm

welcome by your manager and team

 
The first few months:
A monthly discussion to

gather

collect

your feedback

– we want to hear from you!

 

Regular

check-ins

follow-up

with your manager to

grow your professional and individual

your skills

development

 

A welcome meeting with our CEO 

 
Our rituals
Skills development and internal mobility: annual interviews and training

Communities for greater interaction: management, ambassador program, etc.

Live Siradel: once a quarter, Siradel teams meet to share essential information and celebrate our victories.

Lunch

-and-Learn

workshops:

every month a

n

exciting

new

theme

Annual employee satisfaction survey
Employee well-being 
Flexible remote work arrangements

Open

communication and feedback

Sport

s and social

activities

Social and Economic Committee

– your advocates for well-being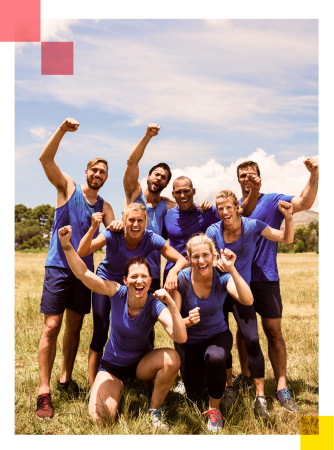 Fostering meaningful moments, bringing the corporate culture to life by connecting and growing together.