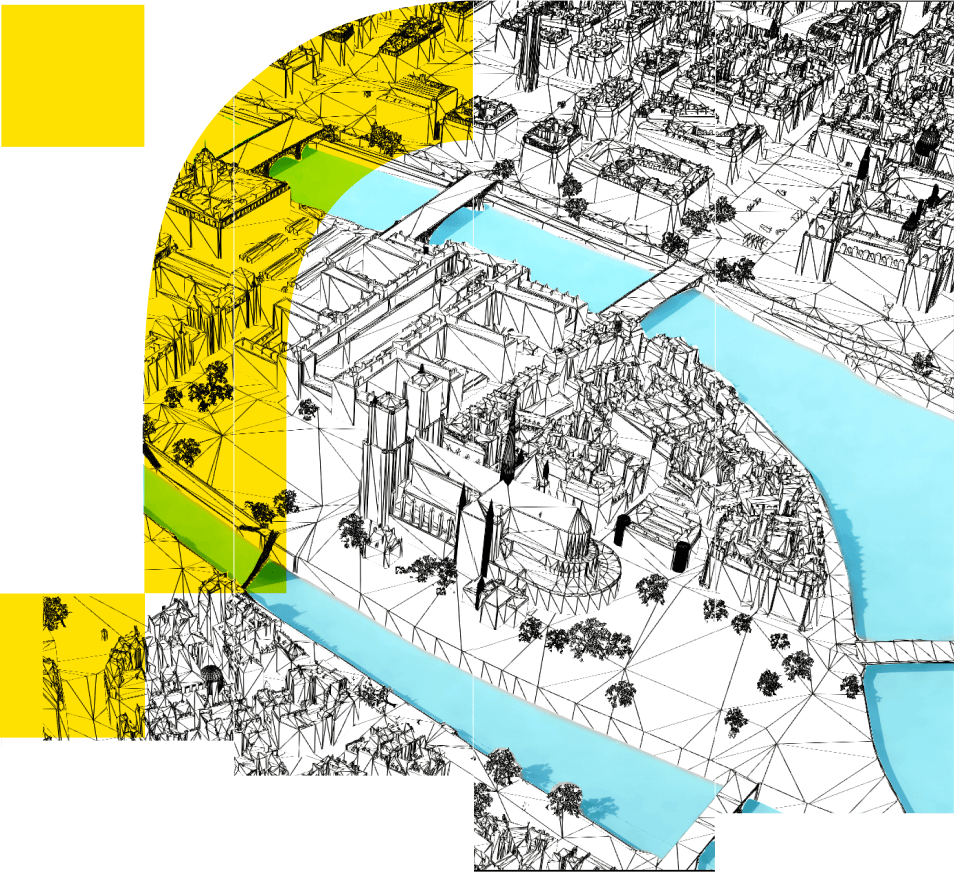 Bringing data to life
While our world is abundant with data, the key lies in unlocking its potential for practical and meaningful use. We produce 3D models, collect geographic data and infuse it all with intelligence and analytics, thereby transforming raw data into actionable insights for positive transformation.
Learn more
Digital Twins, Maps, and Data-driven Insights
We help telecom professionals, local and national governments, and industry leaders better understand today's conditions and make more informed decisions about tomorrow's transformations.
3D models and Digital Twins
We create detailed 3D models at any scale – from individual sites to entire cities and regional geographies – which serve as the foundation for digital twins. We then layer data from satellite imaging, aerial photography, IoT sensors, GIS technology and open data sources for a comprehensive view of the urban environment.
Data Intelligence and Geospatial analysis
Our data scientists calculate indicators and conduct advanced simulations, combining various sources and formats of data with AI and deep learning algorithms. We identify trends and patterns, uncover potential issues and opportunities in land and infrastructure use, and compare anticipated impacts of different transformation scenarios.
Maps and Data Visualization
Say "au revoir" to siloed Excel spreadsheets and outdated PDF files. We make data more visually presentable, ensuring it is easy to interpret and share. Our interactive and accessible 2D and 3D maps also promote transparency so you can get the buy-in needed to move forward.
Mapping the path forward across sectors