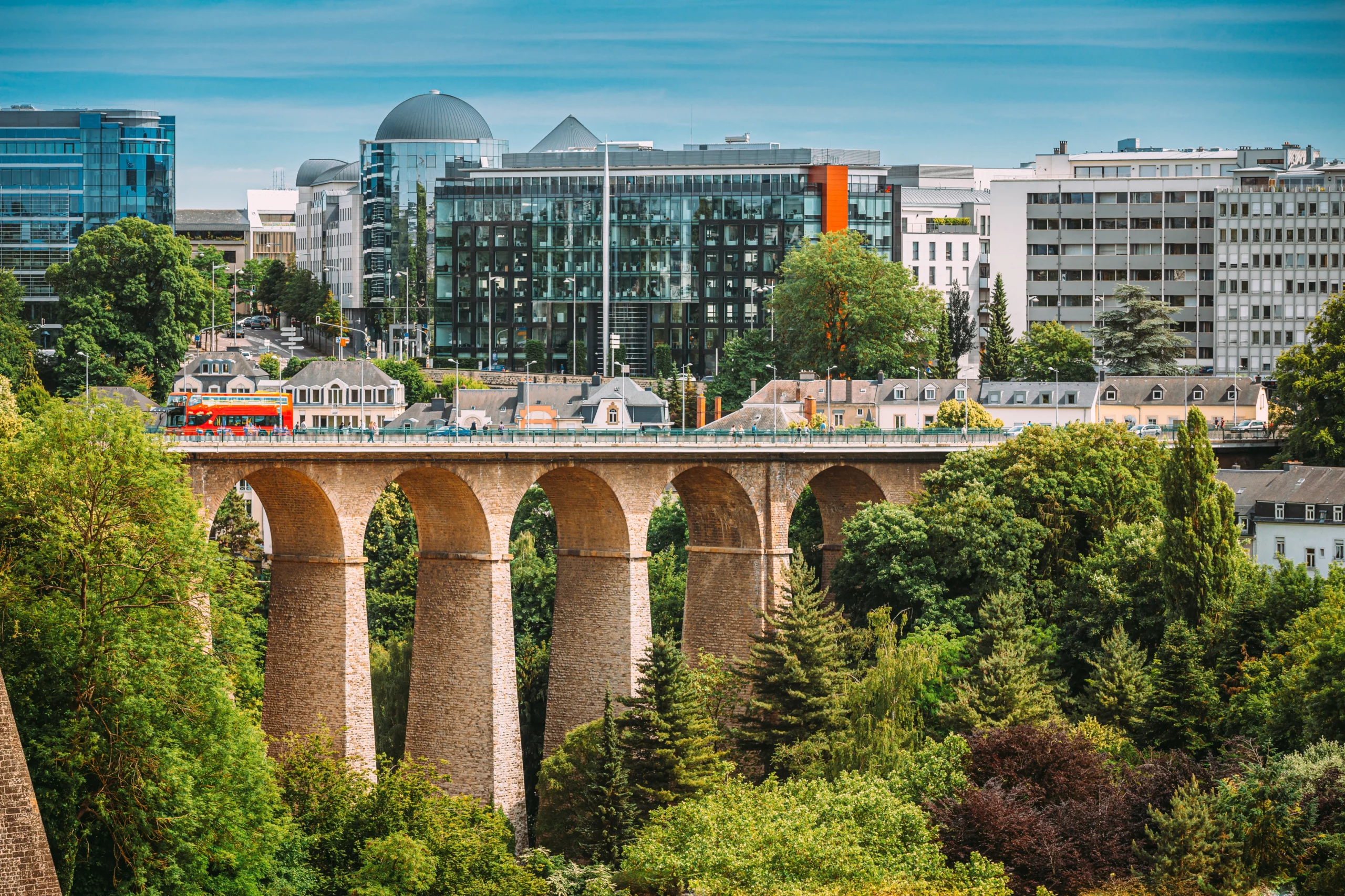 Press release: Luxembourg City, 15th November 2023 Siradel, a leading player for wireless network design, is pleased to announce the successful completion of the design phase for an innovative Internet of Things (IoT) network based on LoRa technology. This milestone...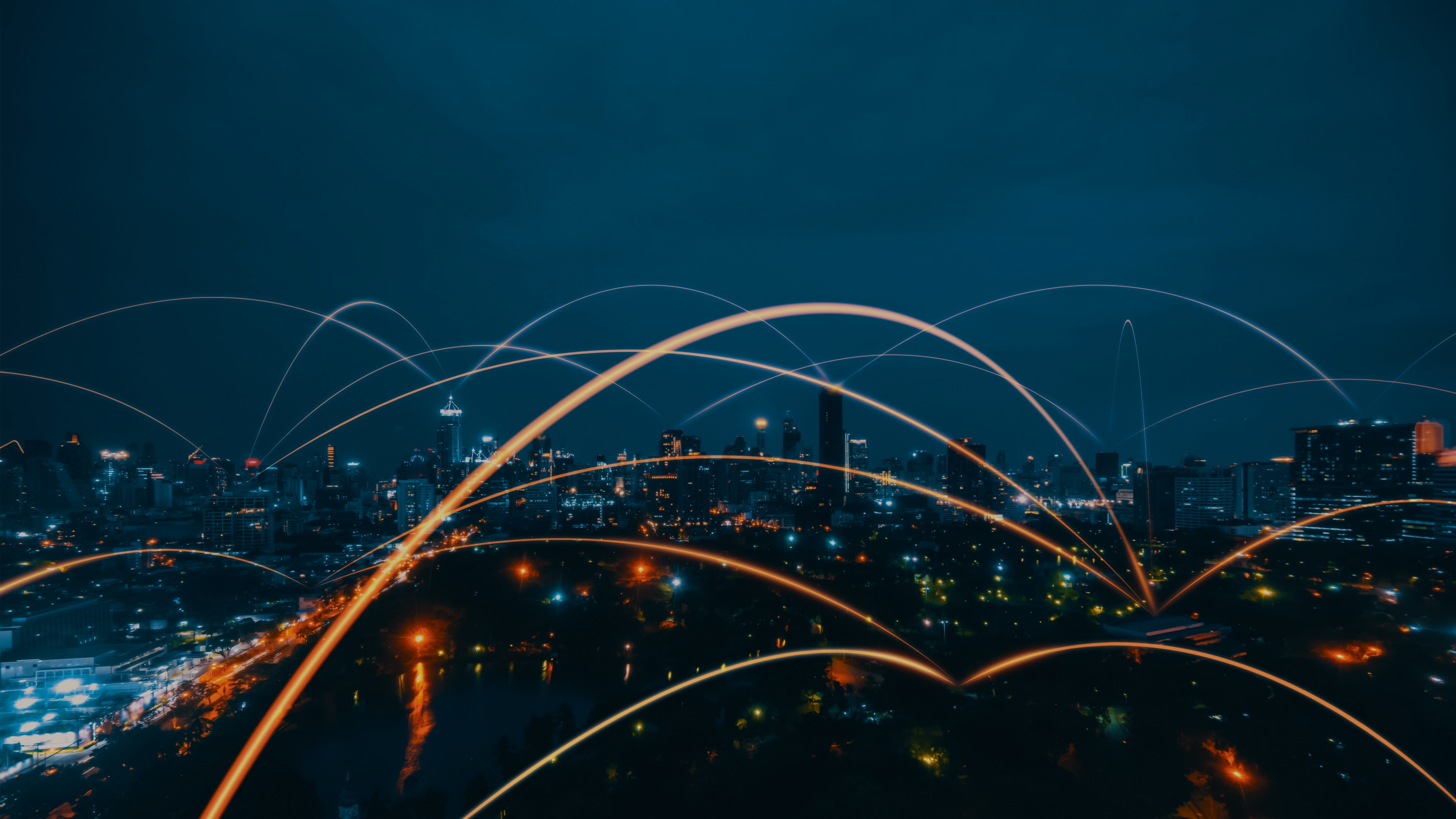 Press release: Mobile World Congress 2022, Barcelona, Feb. 23rd 2022. Siradel, expert in wireless network and Smart City planning, and its mother company, ENGIE, the world's leading provider of low carbon energy, will be showcasing their unique solutions portfolio to...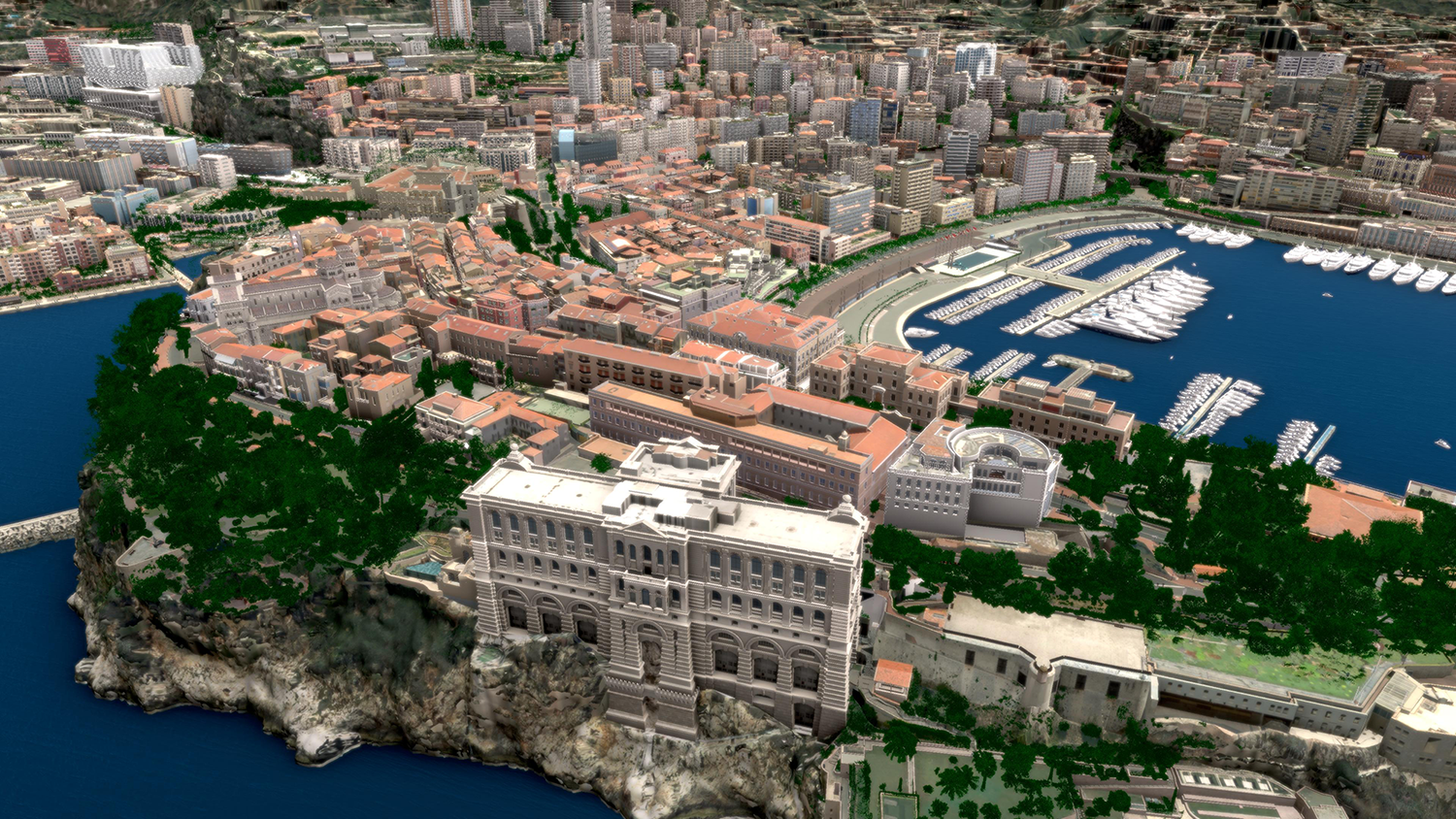 Press release: Monaco, October 25th, 2021 The Principality of Monaco deploys its 3D Digital Twin and a Digital Services platform, unique in the world, to drive the territory's digital transformation. Since 2018, the Princely Government of Monaco, has collaborated with Siradel...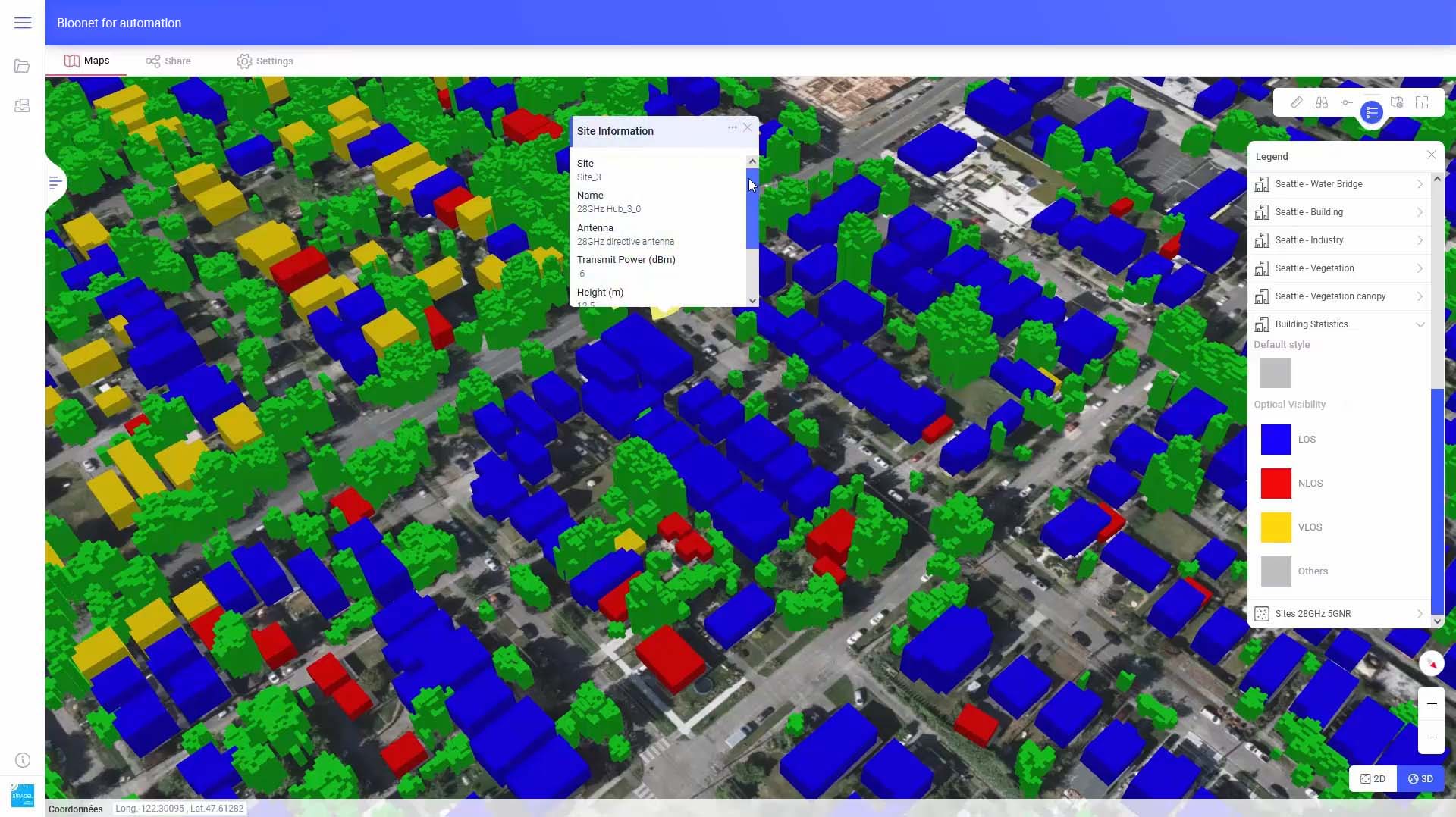 Press release: October 21st 2021, Saint-Gregoire – France. With the growth of 5G cloud networks, resulting from new smart services and new RF networks, automation in RAN design and optimization processes strongly improves network efficiency for mobile operators. To support...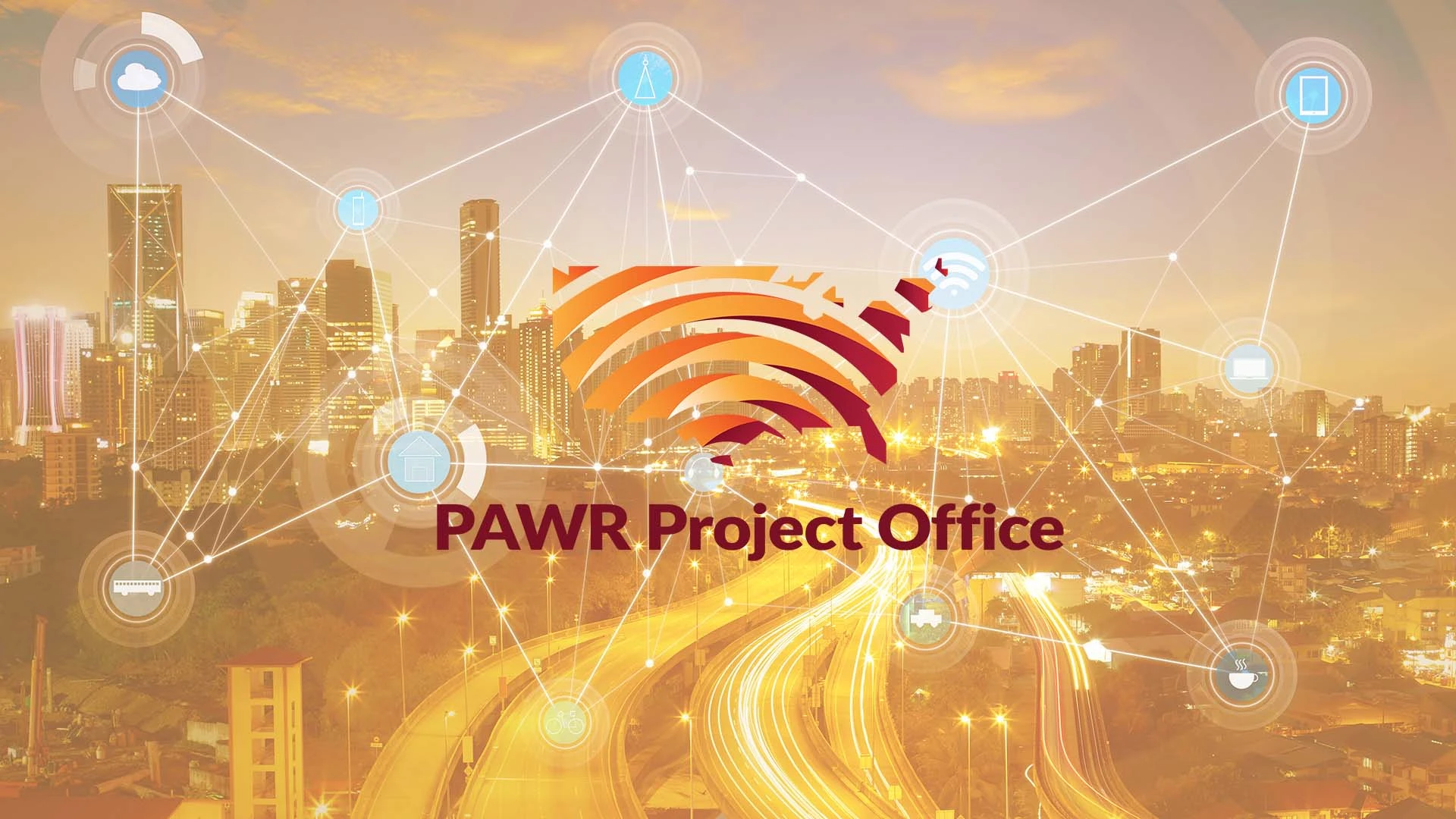 Press release: 26 March 2020 SIRADEL is proud to announce its addition to the PAWR Industry Consortium. As a Consortium member, SIRADEL will collaborate with researchers through the sharing of its wireless expertise and channel / propagation modeling and network planning...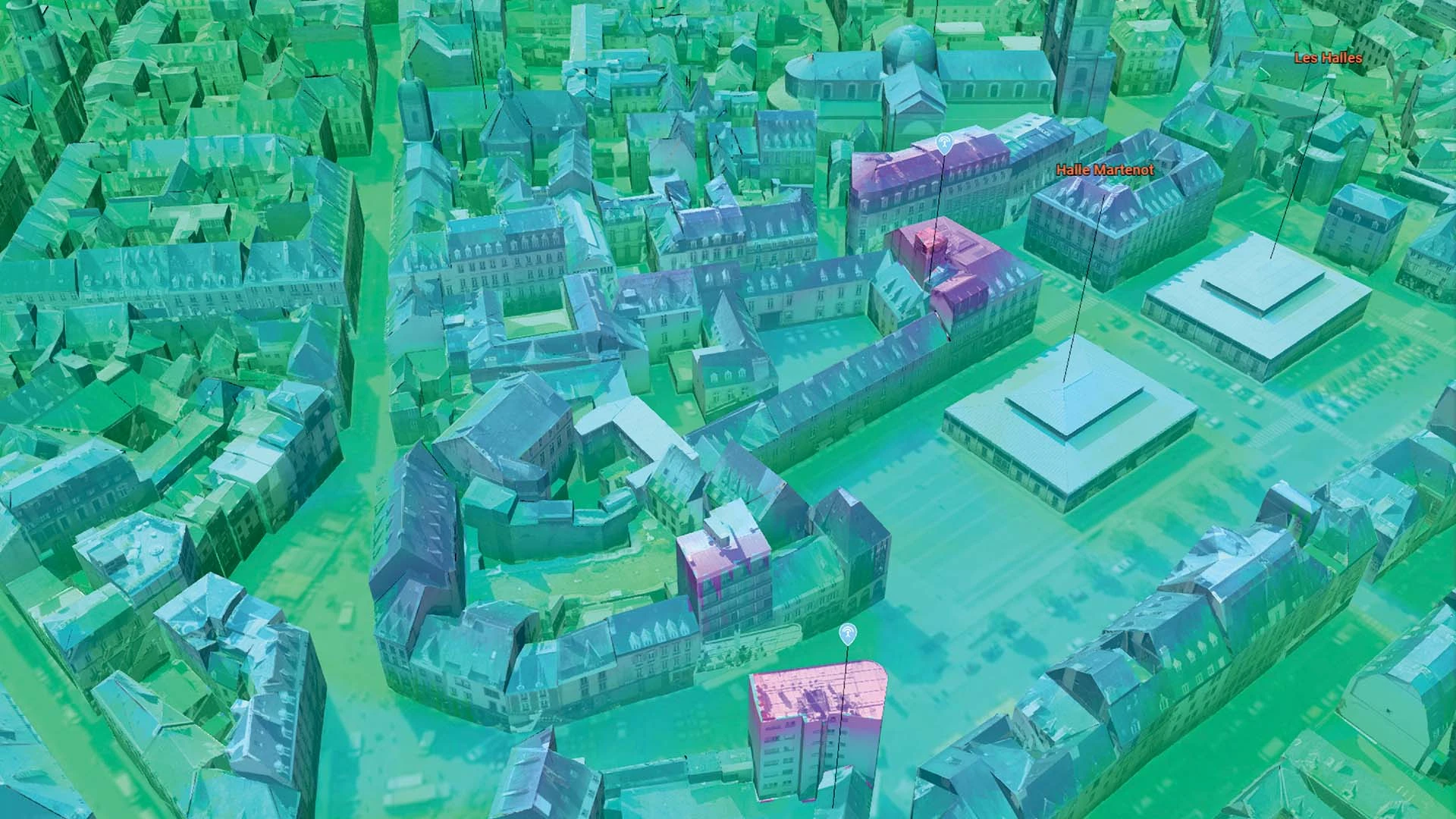 SIRADEL launches the world's first electromagnetic exposure simulation software solution, S_EMF, to facilitate your 5G sitedeployment by delivering automatic customized reports, maximum accuracy and advanced 3D visualization to check existingand new antenna compliance with local authority regulations and ensure public...
SIRADEL, wireless propagation solution provider since 1994, is offering a new simulation solution for advanced 3D channel modeling. It combines Volcano model suite, advanced 3D display and analysis capabilities and 3D geo data, to offer a comprehensive solution to simulate...
The wireless market has seen lately the roll-out of new networks for the Internet of Things, with the spectacular growth of the LoRa® Alliance. Deploying new generation of networks brings new challenges and requires new tools and processes. S_IoT, as...