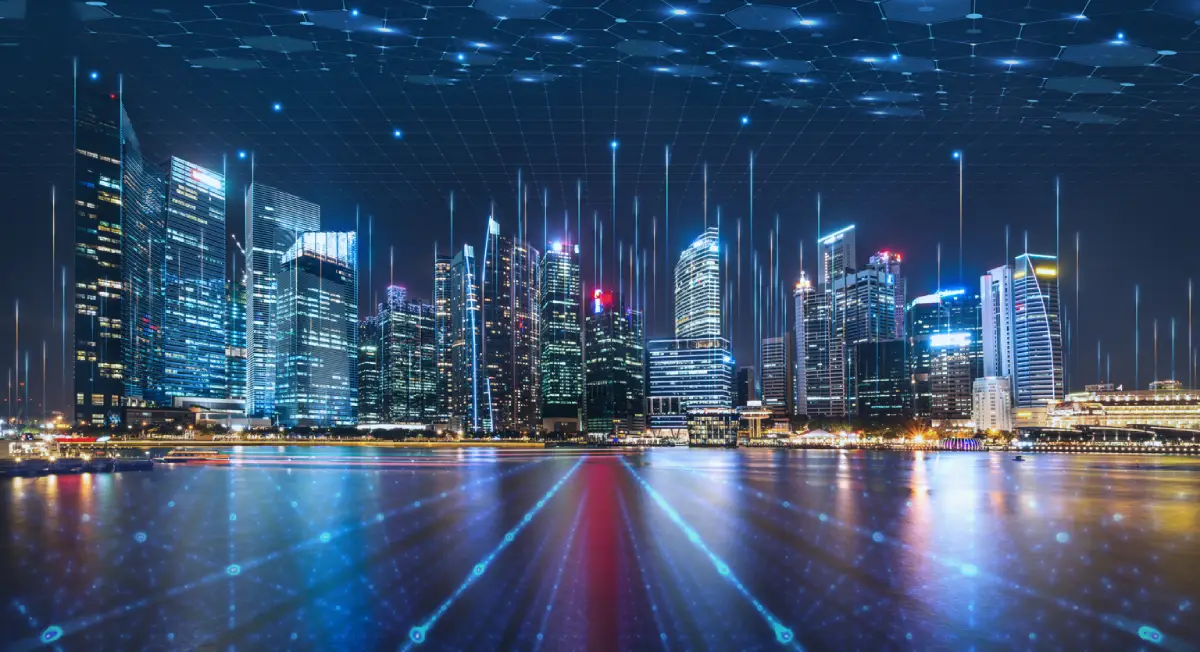 Press release: June 19th 2023. Saint-Grégoire, France. SIRADEL, a renowned leader in radio network design solutions, is pleased to announce its membership in the LoRa Alliance®, a leading association driving the global success of the LoRaWAN® protocol for low-power wide-area...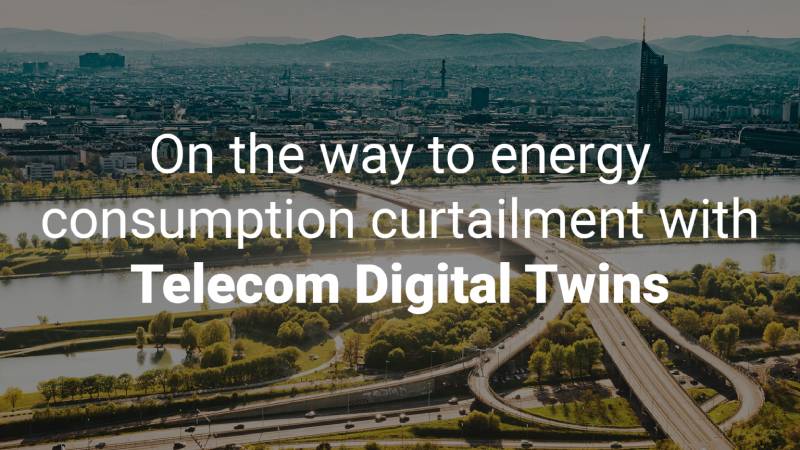 Energy consumption, globally, is a major challenge, as is the preservation of our resources and the optimization of our infrastructures for the development of a more environment-friendly, more sober and therefore more sustainable world. The current context only reinforces the...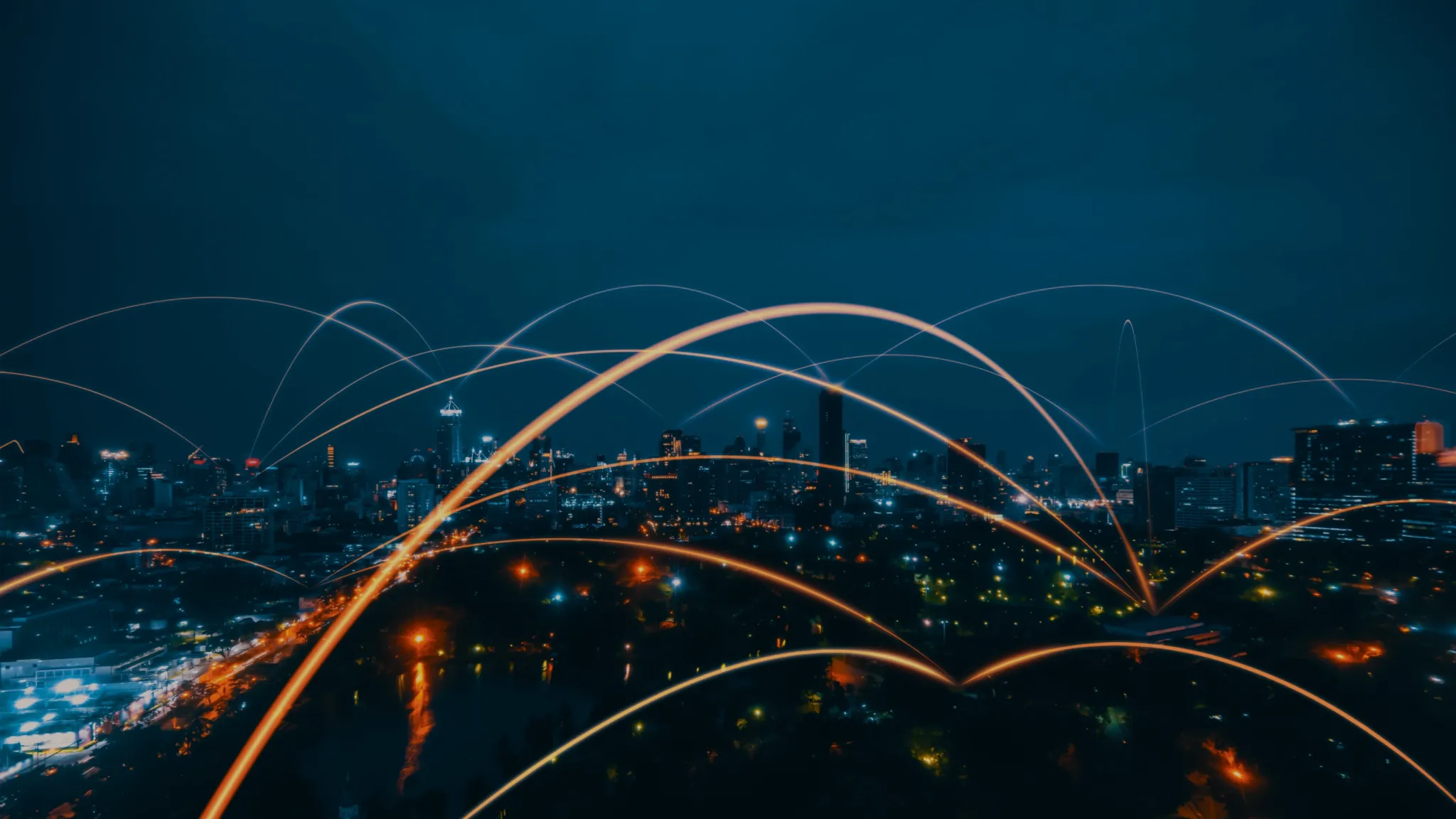 As true data concentrators and decision-making support solutions, Digital Twins are valuable tools as part of the driving of development projects. Digital Twins applications, already numerous, are now extending to new markets and new usages. While we no longer present...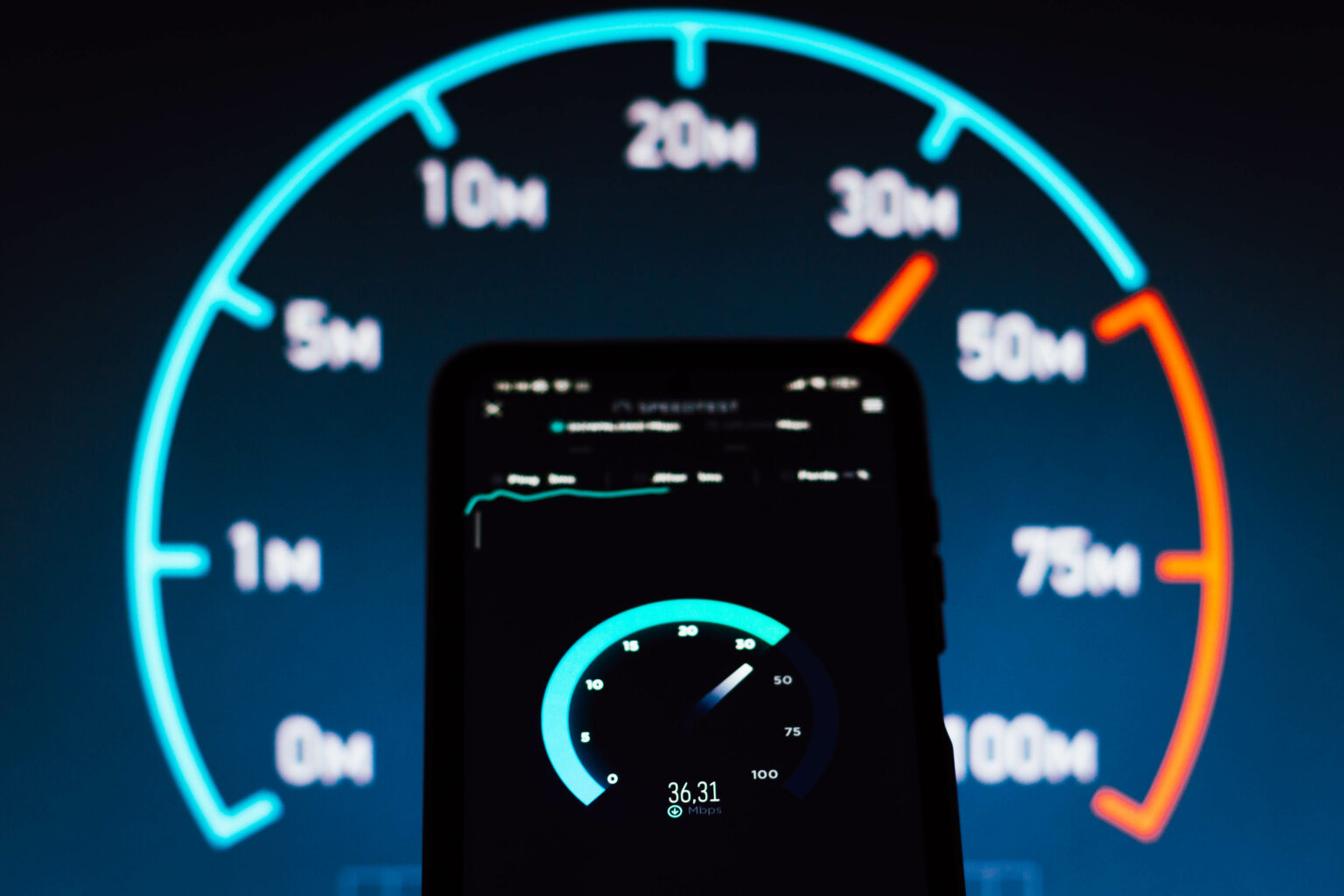 The race for higher efficiency and cost-effectiveness is a shared objective to any business sector. Paving the way to improved productivity, optimized processes or enhanced product and service quality, technologies such as the Cloud, Machine Learning or AI, have undeniably...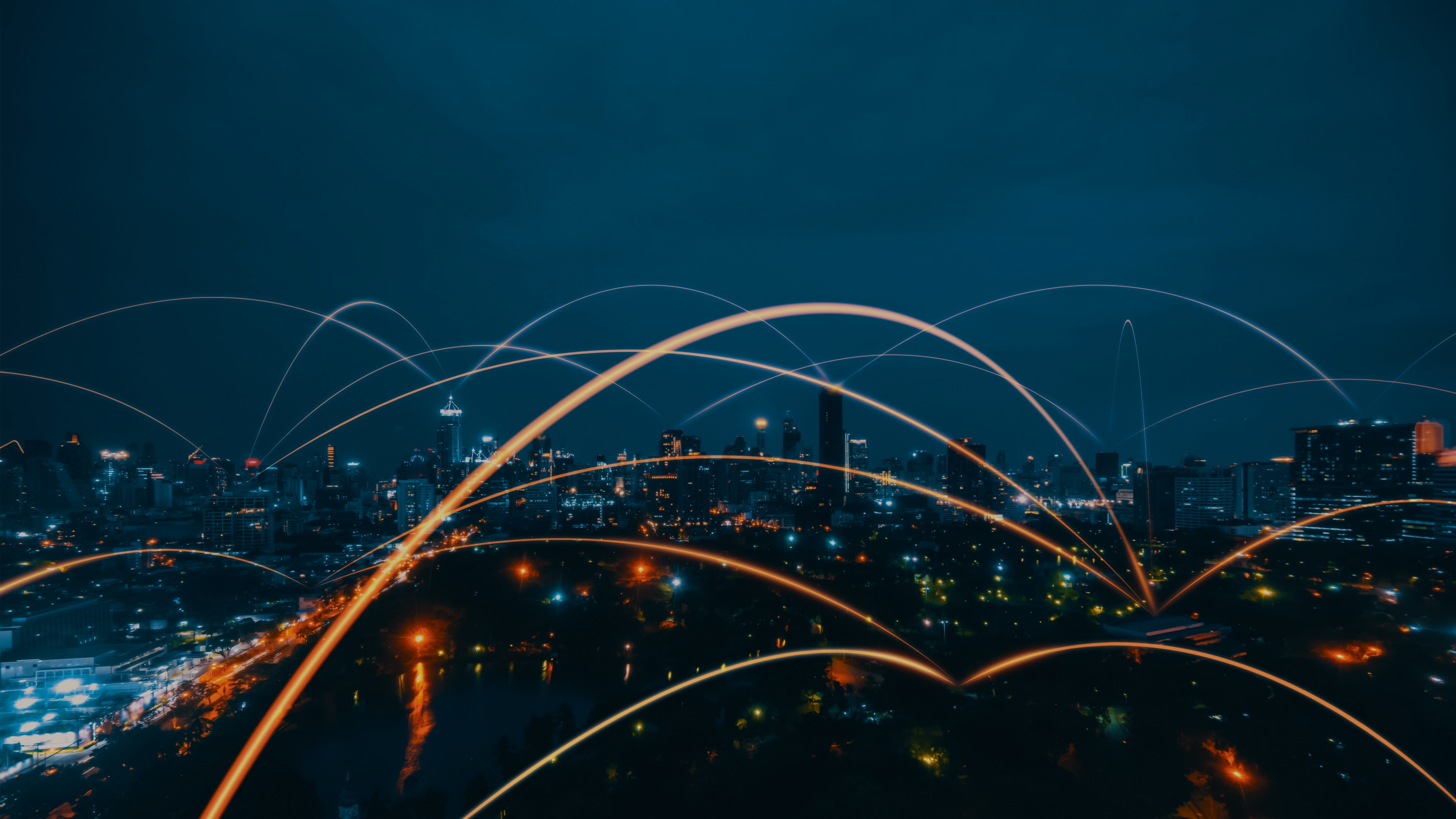 Press release: Mobile World Congress 2022, Barcelona, Feb. 23rd 2022. Siradel, expert in wireless network and Smart City planning, and its mother company, ENGIE, the world's leading provider of low carbon energy, will be showcasing their unique solutions portfolio to...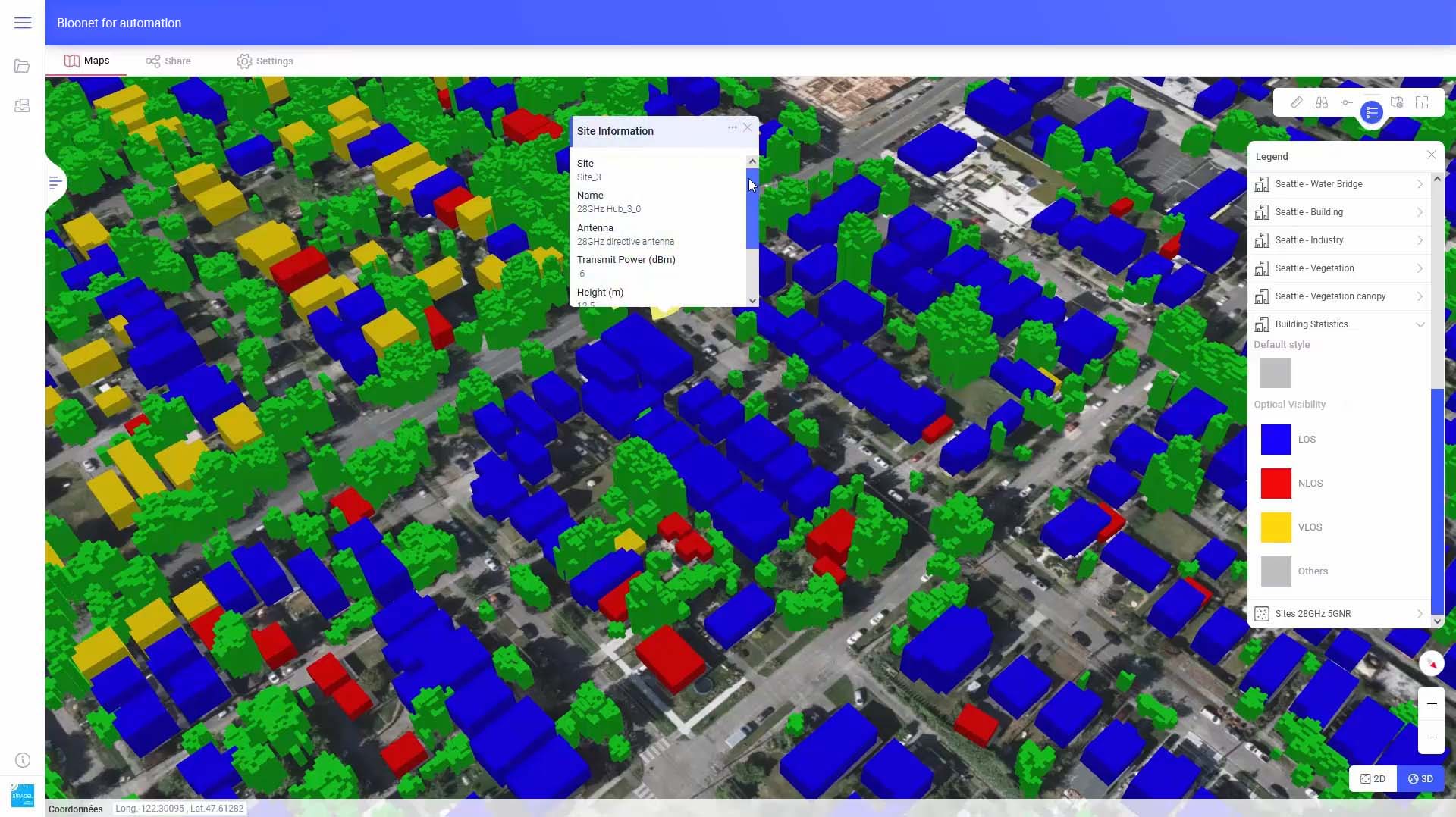 Press release: October 21st 2021, Saint-Gregoire – France. With the growth of 5G cloud networks, resulting from new smart services and new RF networks, automation in RAN design and optimization processes strongly improves network efficiency for mobile operators. To support...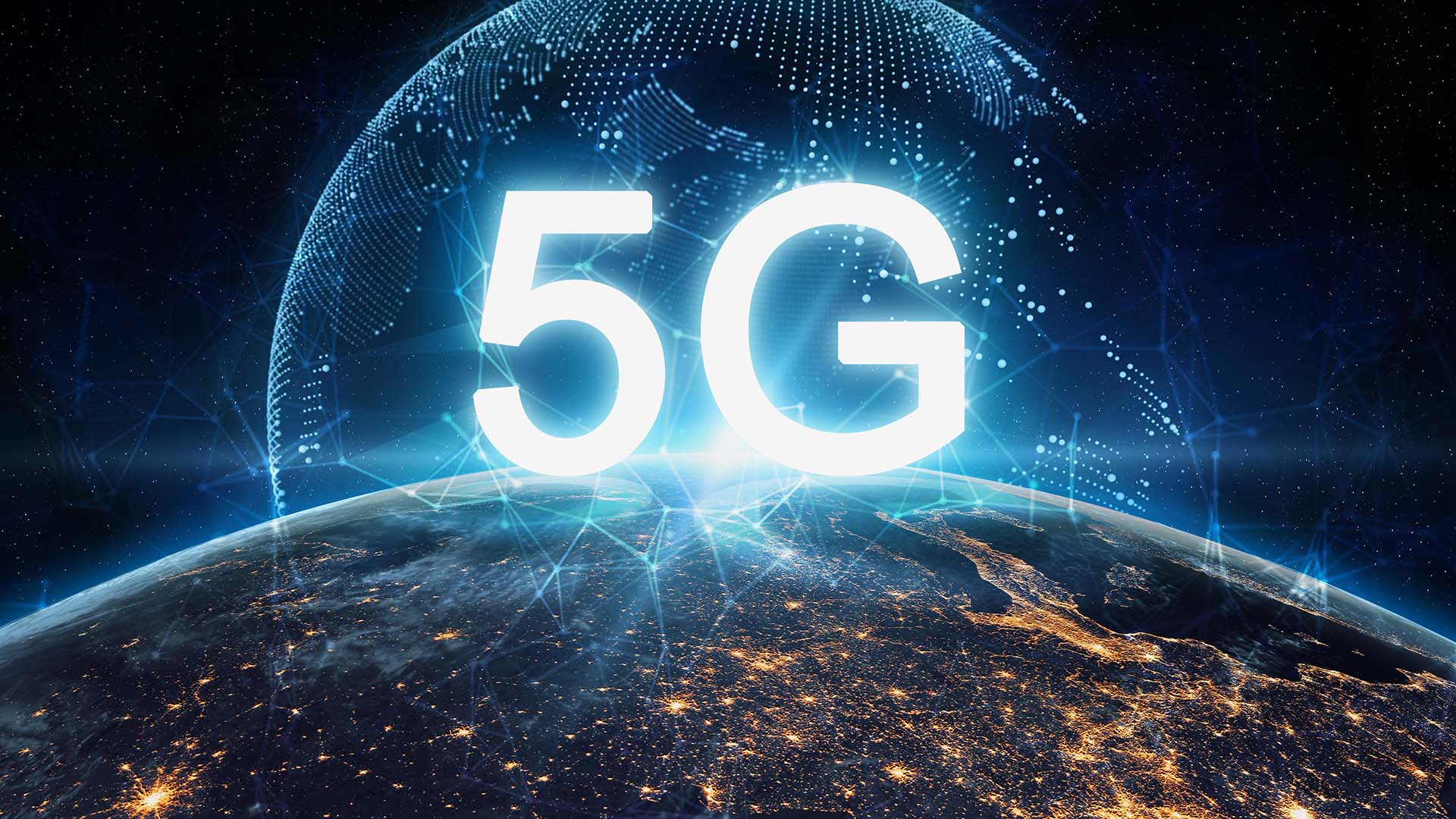 With Innovation and Research at the heart of its vision and development, Siradel has recently announce participation in two collaborative Research projects leveraging 5G capabilities with the objective to address new use cases and deliver enhanced connectivity. Covera5Ge The Covera5Ge...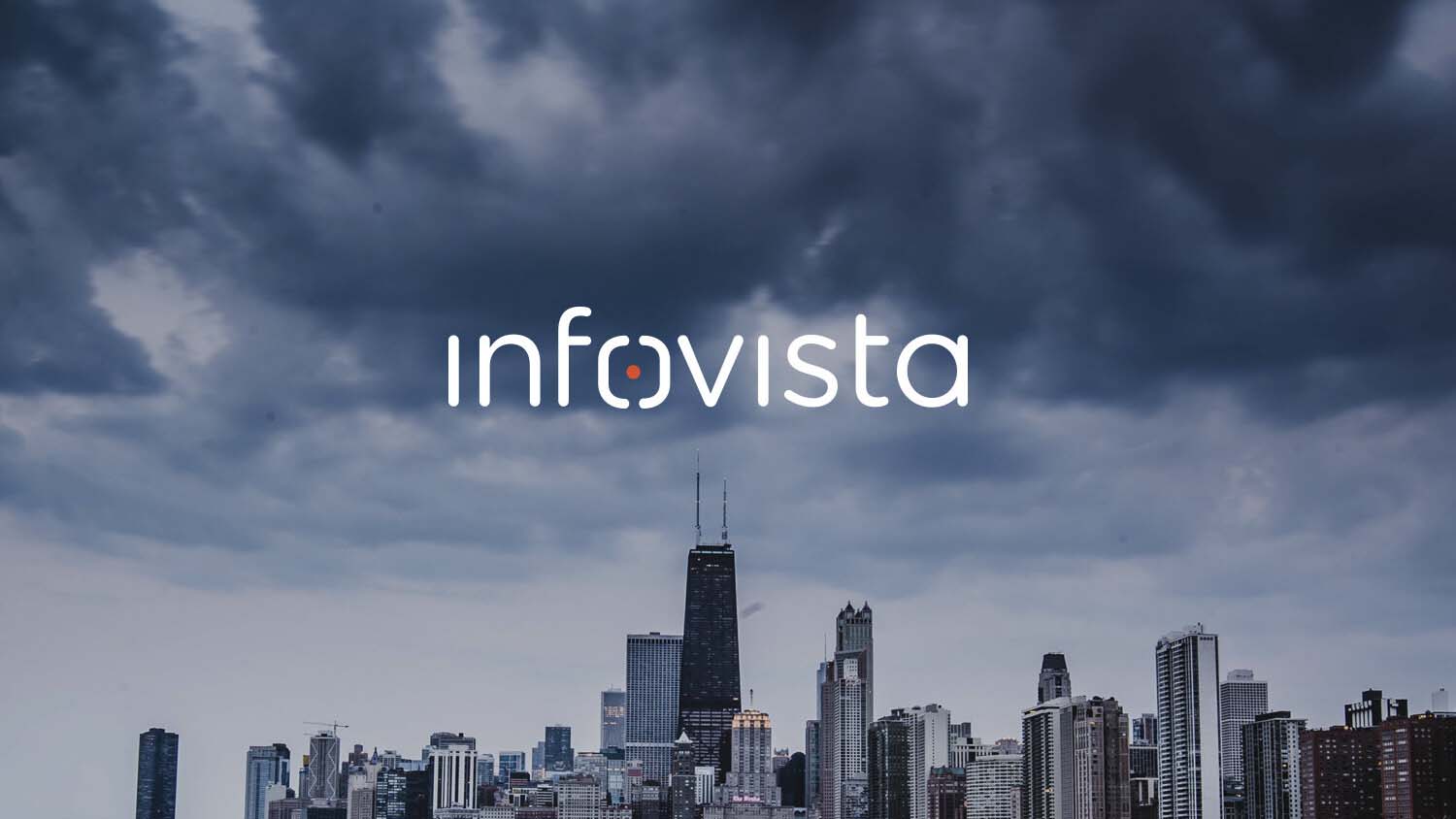 New collaboration offers ability to combine the leading-edge Infovista's Planet solution for Radio Frequency planning and optimization and the market-leading Volcano propagation model from Siradel.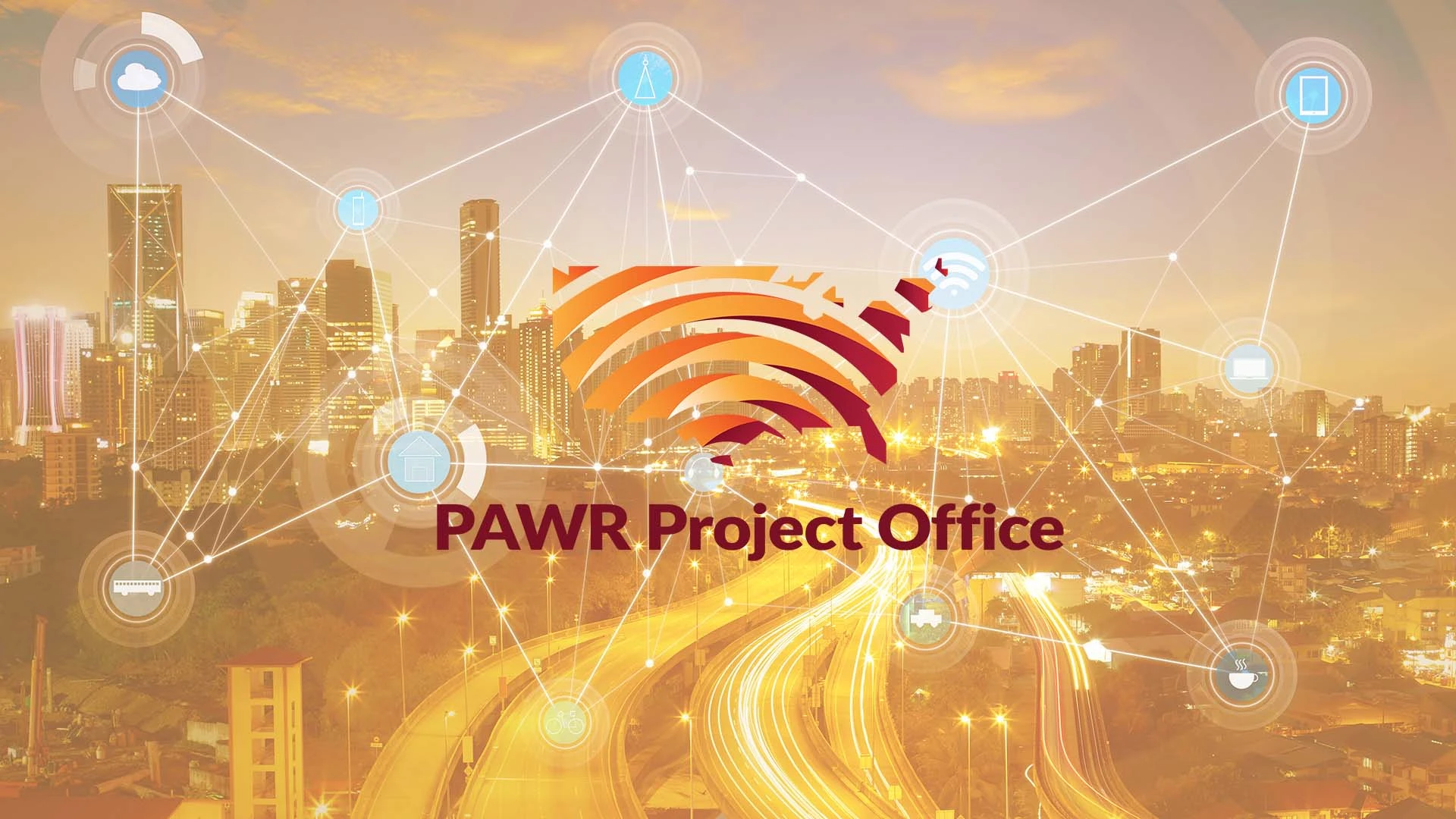 Press release: 26 March 2020 SIRADEL is proud to announce its addition to the PAWR Industry Consortium. As a Consortium member, SIRADEL will collaborate with researchers through the sharing of its wireless expertise and channel / propagation modeling and network planning...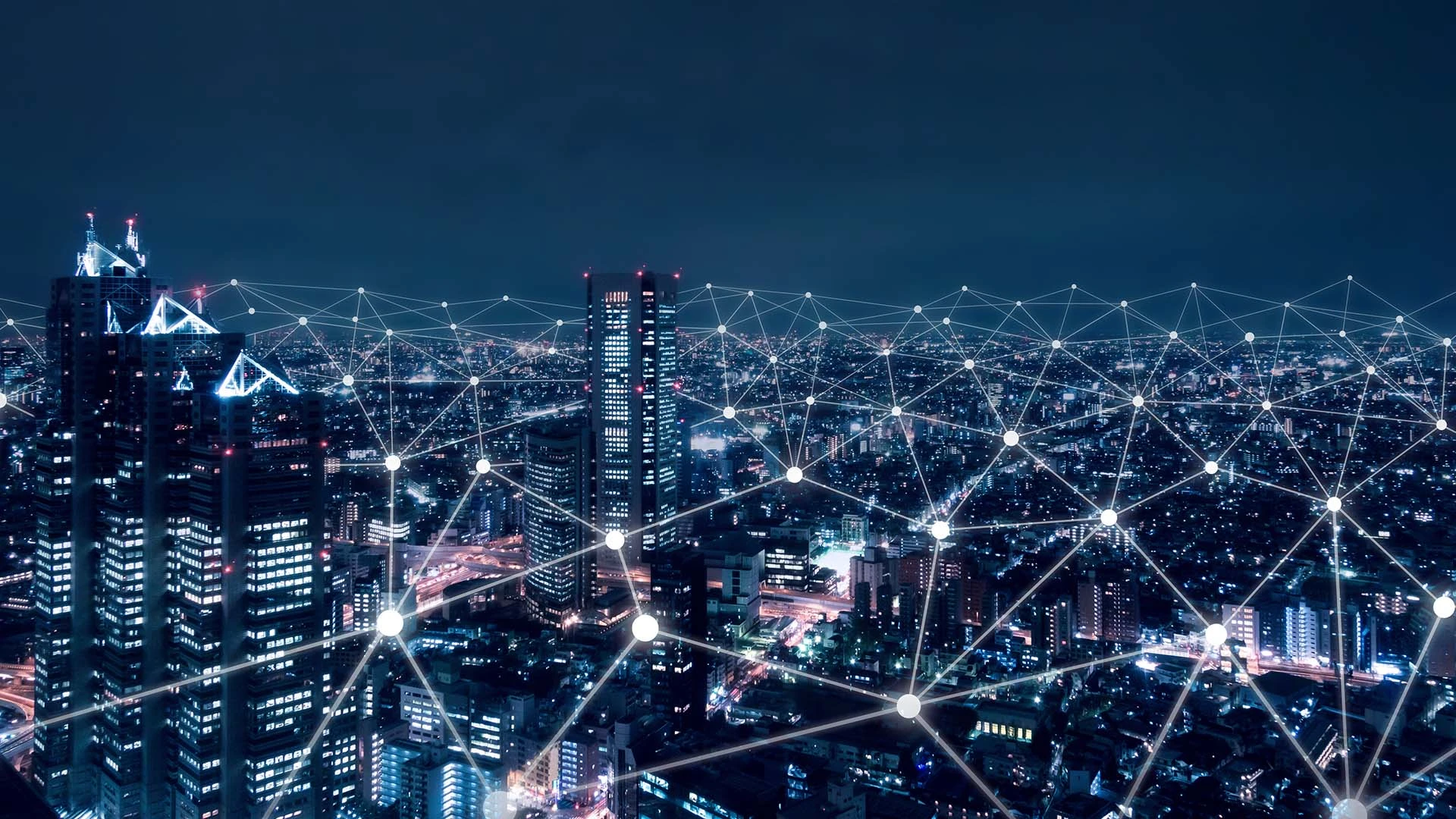 This whitepaper explains how sharing infrastructure between FTTH and 5G, is the perfect way to help operators to invest in additional 5G infrastructure while streamlining their CAPEX. We give you a tour of the solution and show you the capabilities...