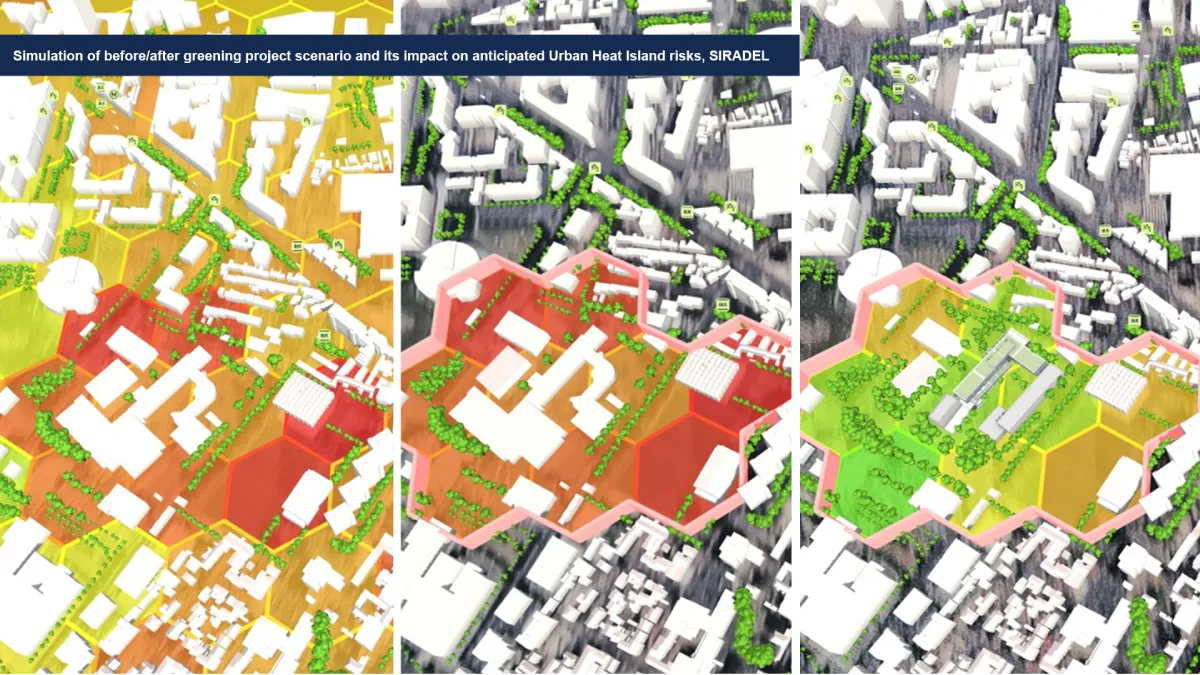 Press release: Dallas, July 19th, 2023. SIRADEL provides innovative solutions that leverage digital twins and advanced simulation capabilities, to support cities and regions in designing implementation-ready and efficient climate action plans. In the urgent race to address climate change, cities...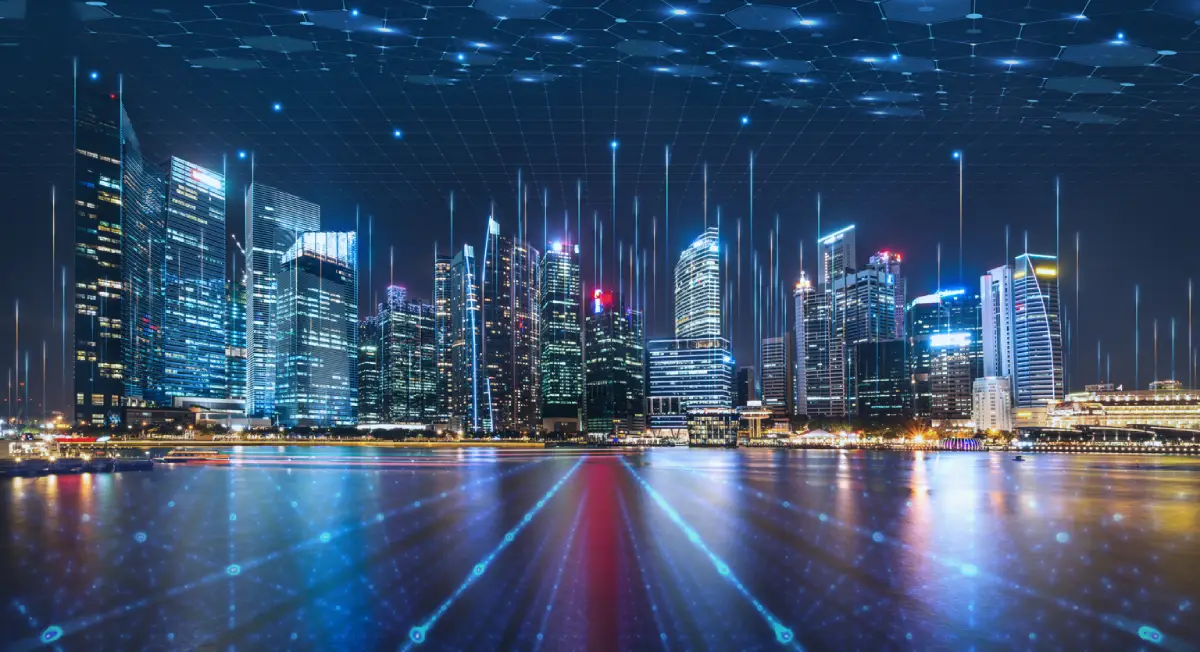 Press release: June 19th 2023. Saint-Grégoire, France. SIRADEL, a renowned leader in radio network design solutions, is pleased to announce its membership in the LoRa Alliance®, a leading association driving the global success of the LoRaWAN® protocol for low-power wide-area...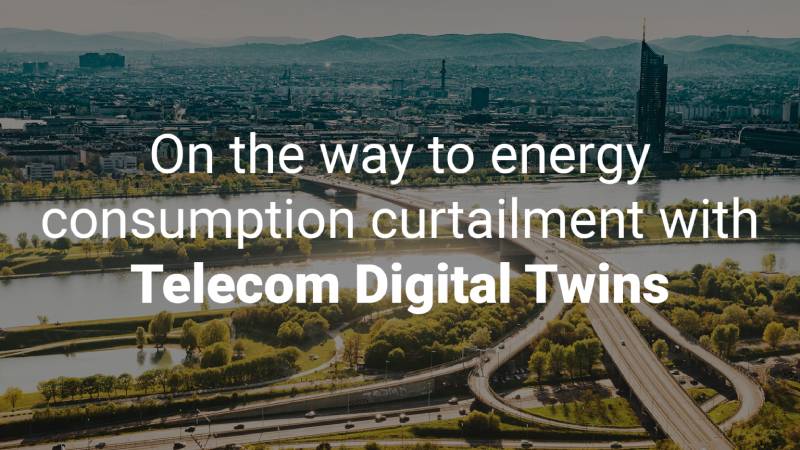 Energy consumption, globally, is a major challenge, as is the preservation of our resources and the optimization of our infrastructures for the development of a more environment-friendly, more sober and therefore more sustainable world. The current context only reinforces the...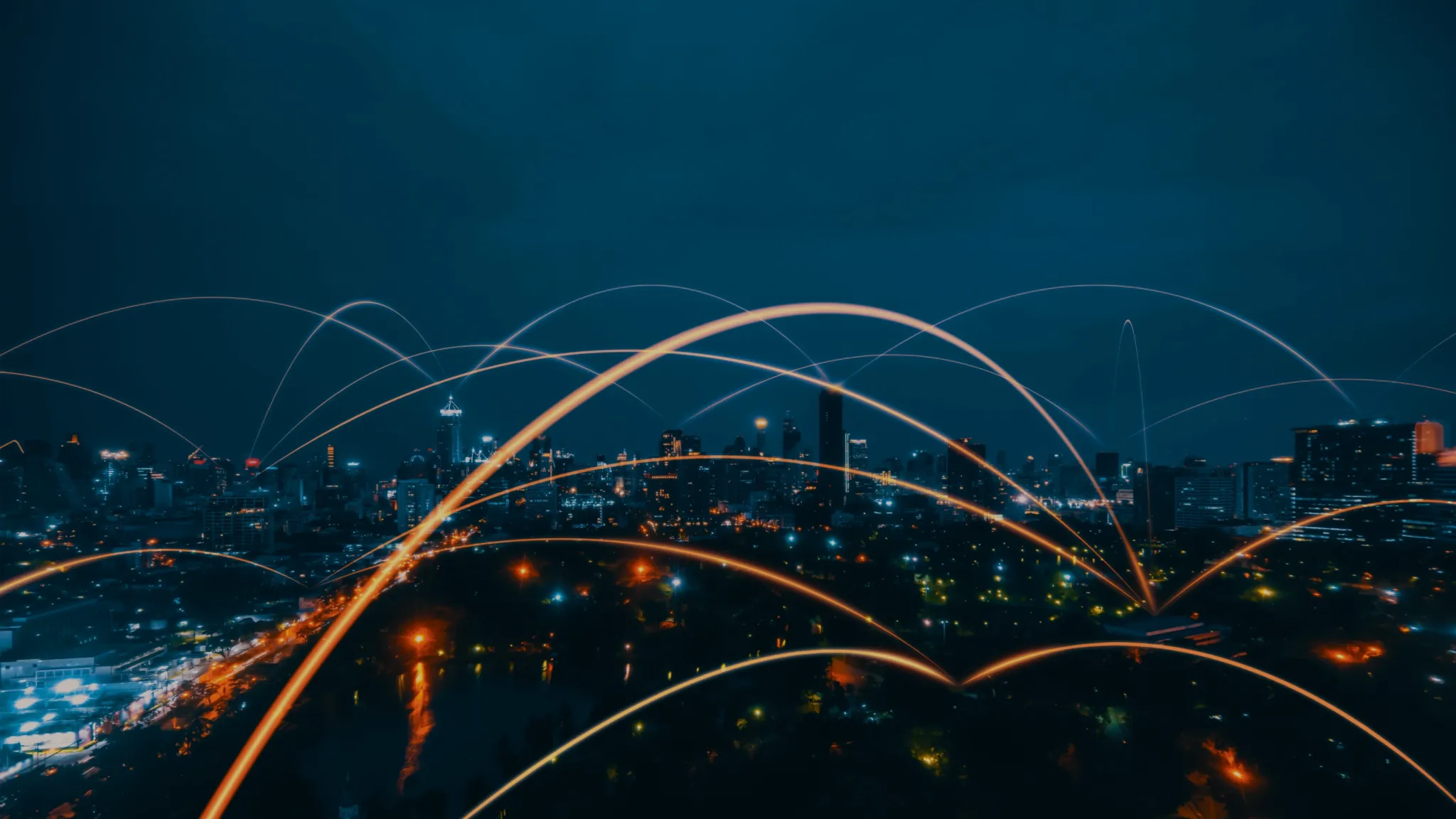 As true data concentrators and decision-making support solutions, Digital Twins are valuable tools as part of the driving of development projects. Digital Twins applications, already numerous, are now extending to new markets and new usages. While we no longer present...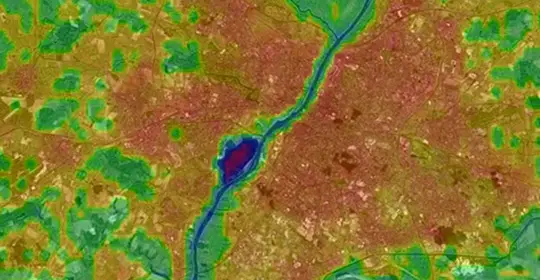 Press release: Saint-Grégoire, 25th January 2023. In response to climate change, which is at the forefront of concerns for cities and territories worldwide, SIRADEL is launching its brand new "Urban Climate Resilience Toolkit" to combat the increasingly dangerous impacts on...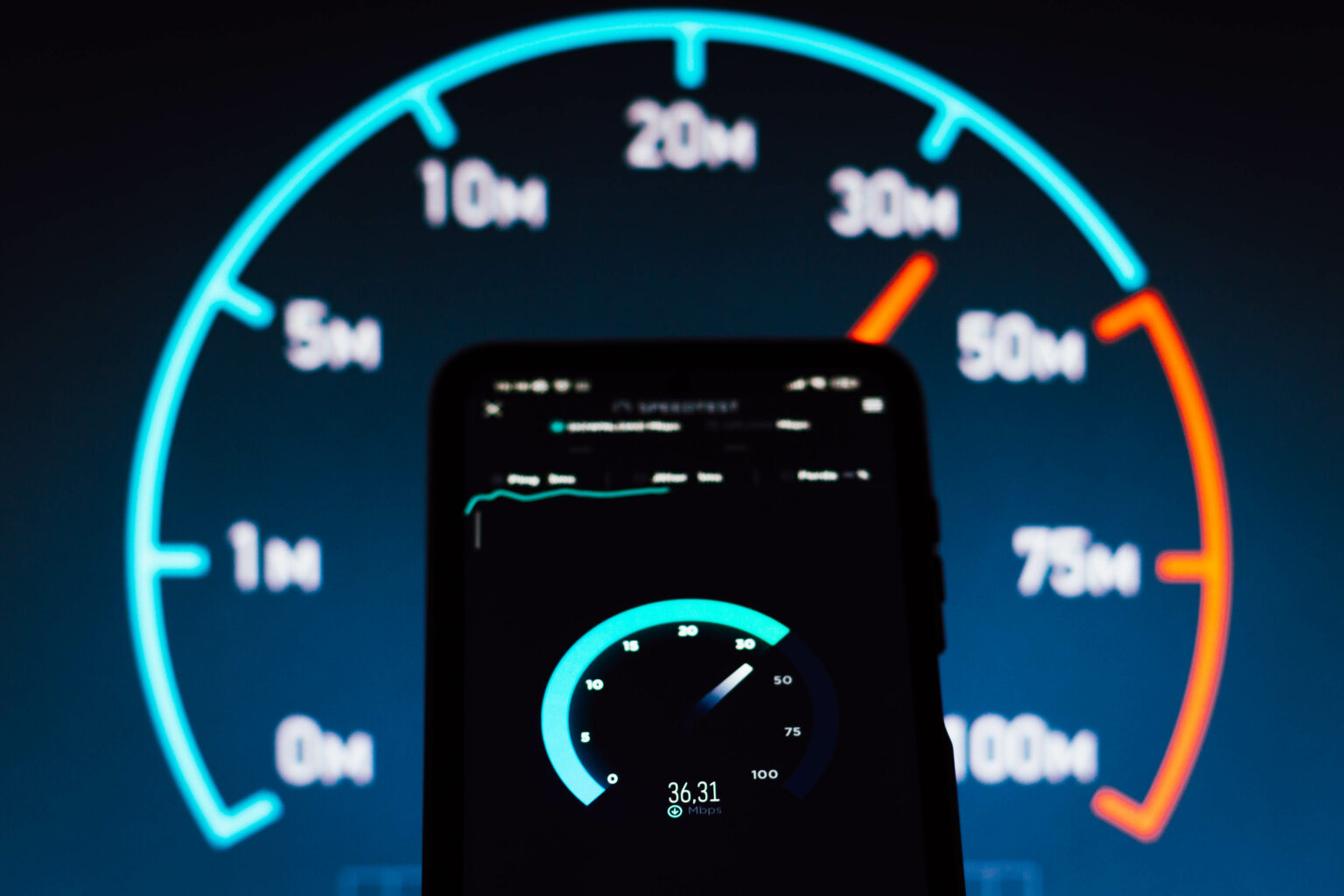 The race for higher efficiency and cost-effectiveness is a shared objective to any business sector. Paving the way to improved productivity, optimized processes or enhanced product and service quality, technologies such as the Cloud, Machine Learning or AI, have undeniably...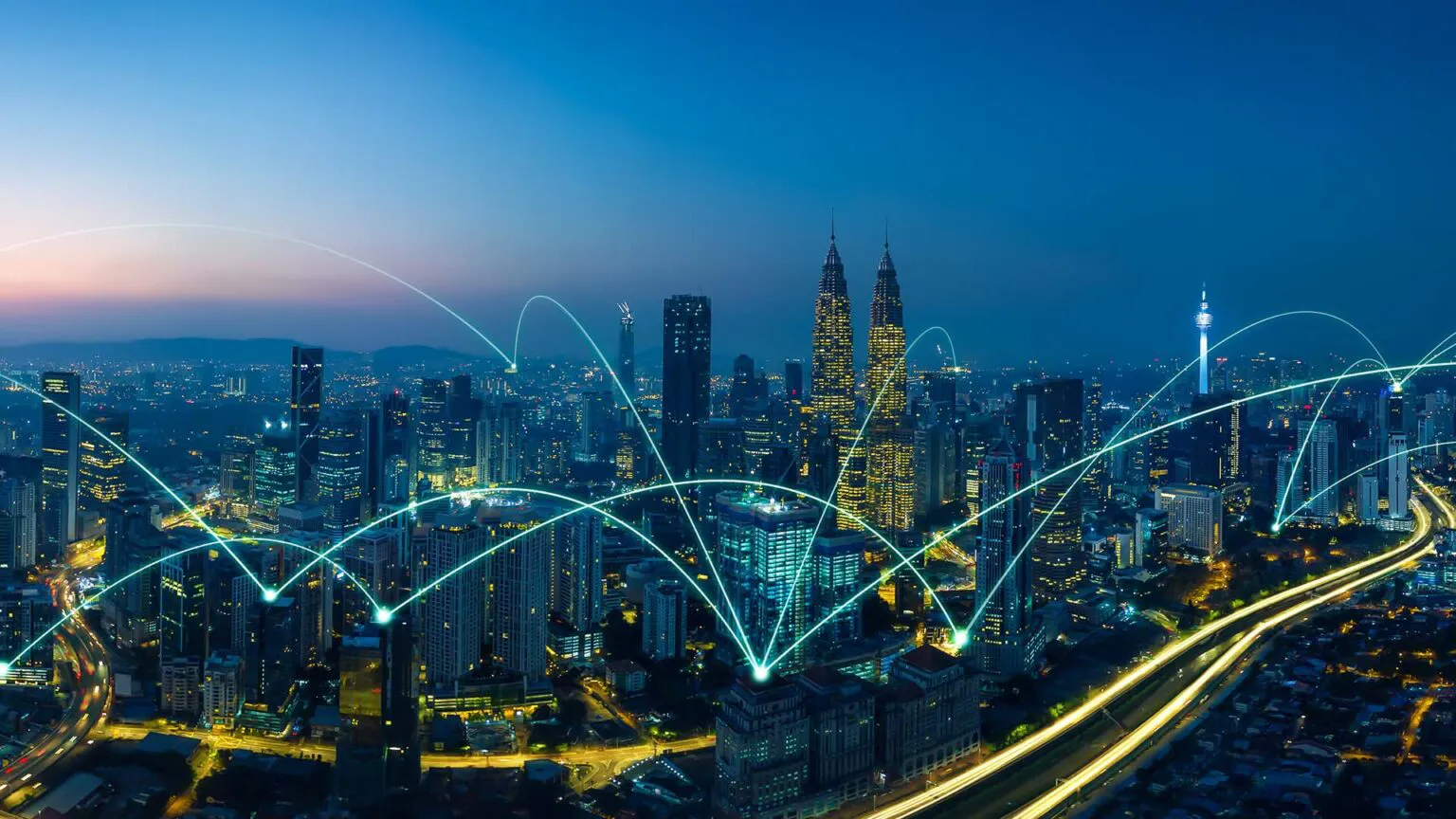 Siradel has been selected by CommScope – a leading provider of telecommunications infrastructure products – to provide its large-scale Bloonet Web Services automation solution combined with its Volcano ray-tracing model and channel modeling software, S_5GChannel. "The Siradel Bloonet solution enables...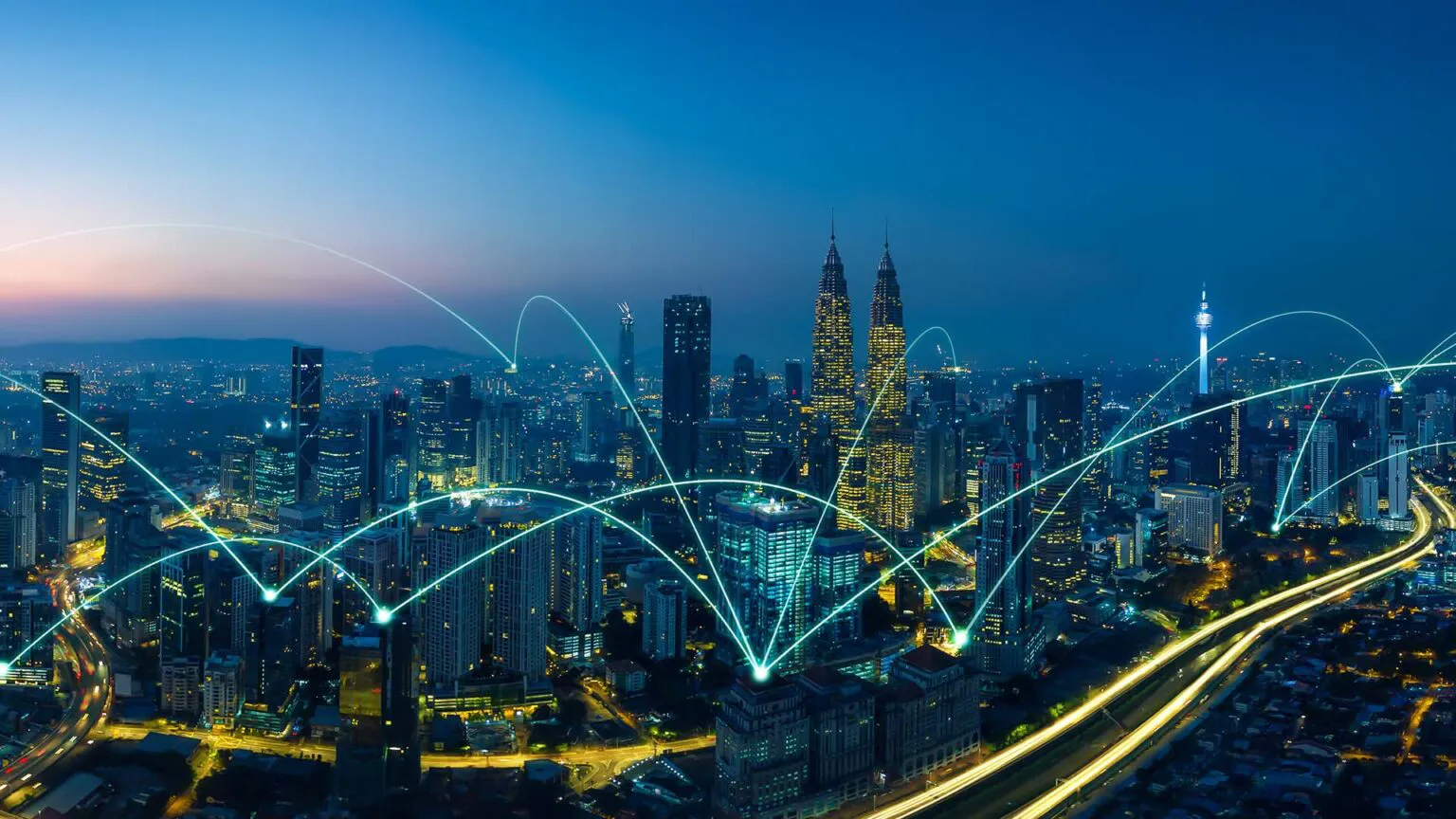 Less than a year has passed since the last MWC Barcelona show but there's already so much to expect from the new coming edition! And we can't wait to see you there! We invite you to come and meet us...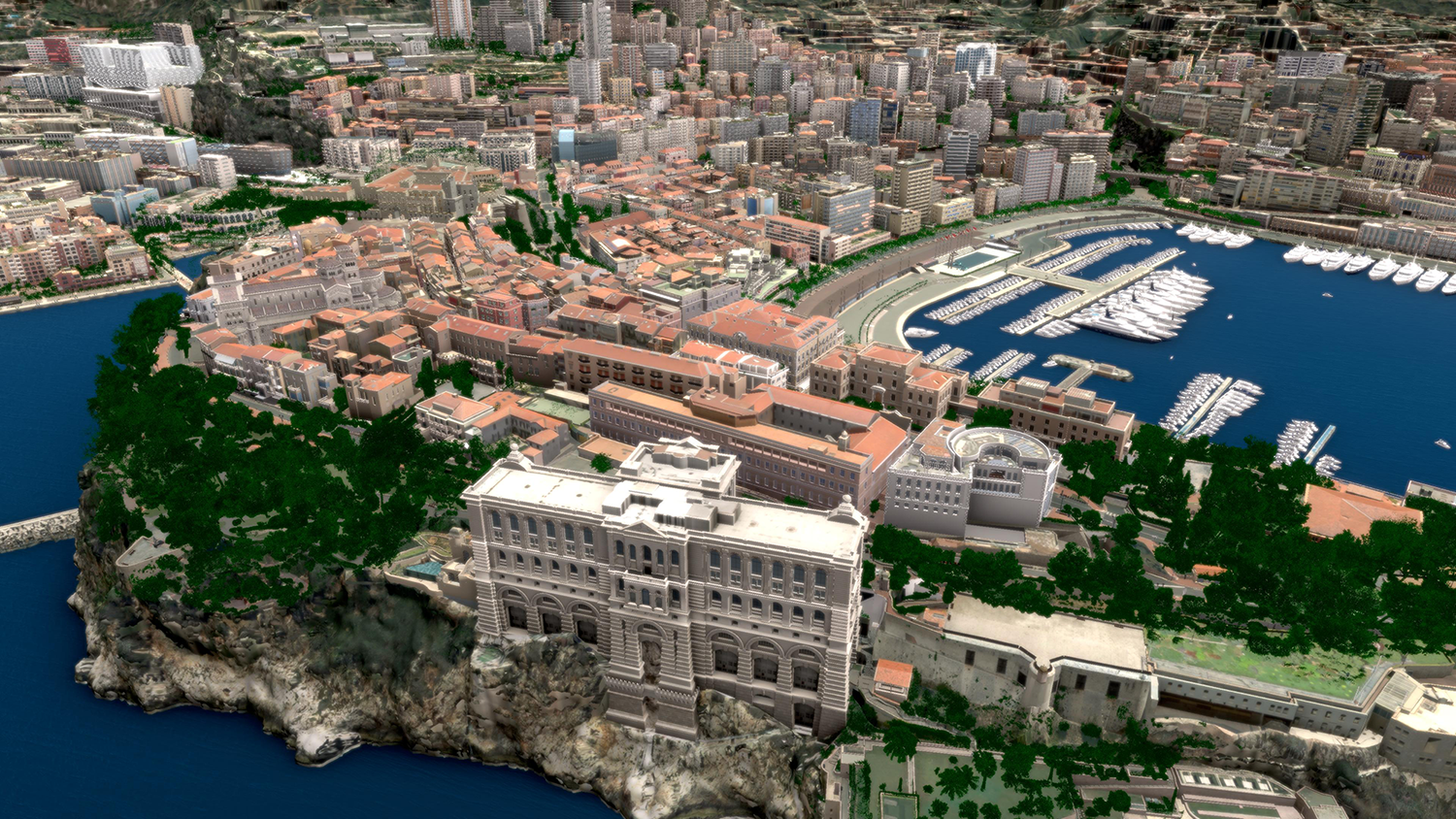 Press release: Monaco, October 25th, 2021 The Principality of Monaco deploys its 3D Digital Twin and a Digital Services platform, unique in the world, to drive the territory's digital transformation. Since 2018, the Princely Government of Monaco, has collaborated with Siradel...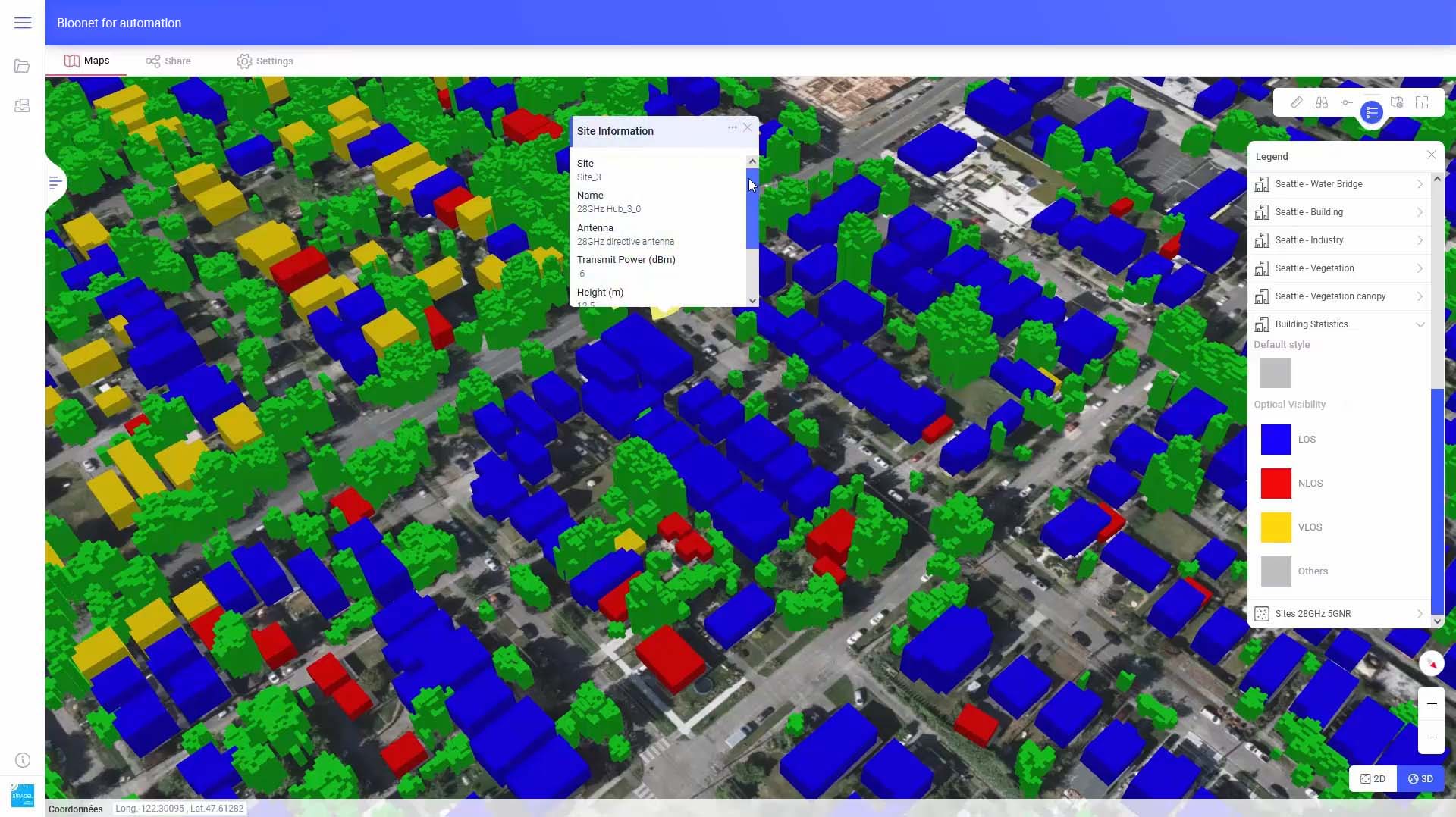 Press release: October 21st 2021, Saint-Gregoire – France. With the growth of 5G cloud networks, resulting from new smart services and new RF networks, automation in RAN design and optimization processes strongly improves network efficiency for mobile operators. To support...