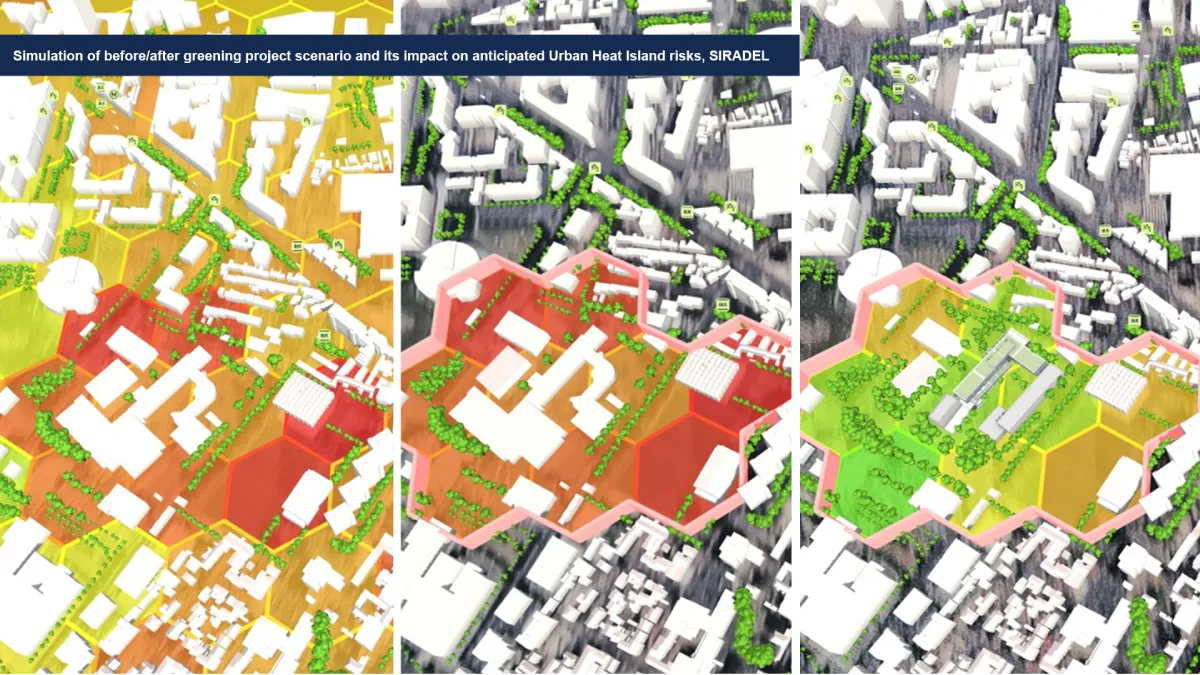 Press release: Dallas, July 19th, 2023. SIRADEL provides innovative solutions that leverage digital twins and advanced simulation capabilities, to support cities and regions in designing implementation-ready and efficient climate action plans. In the urgent race to address climate change, cities...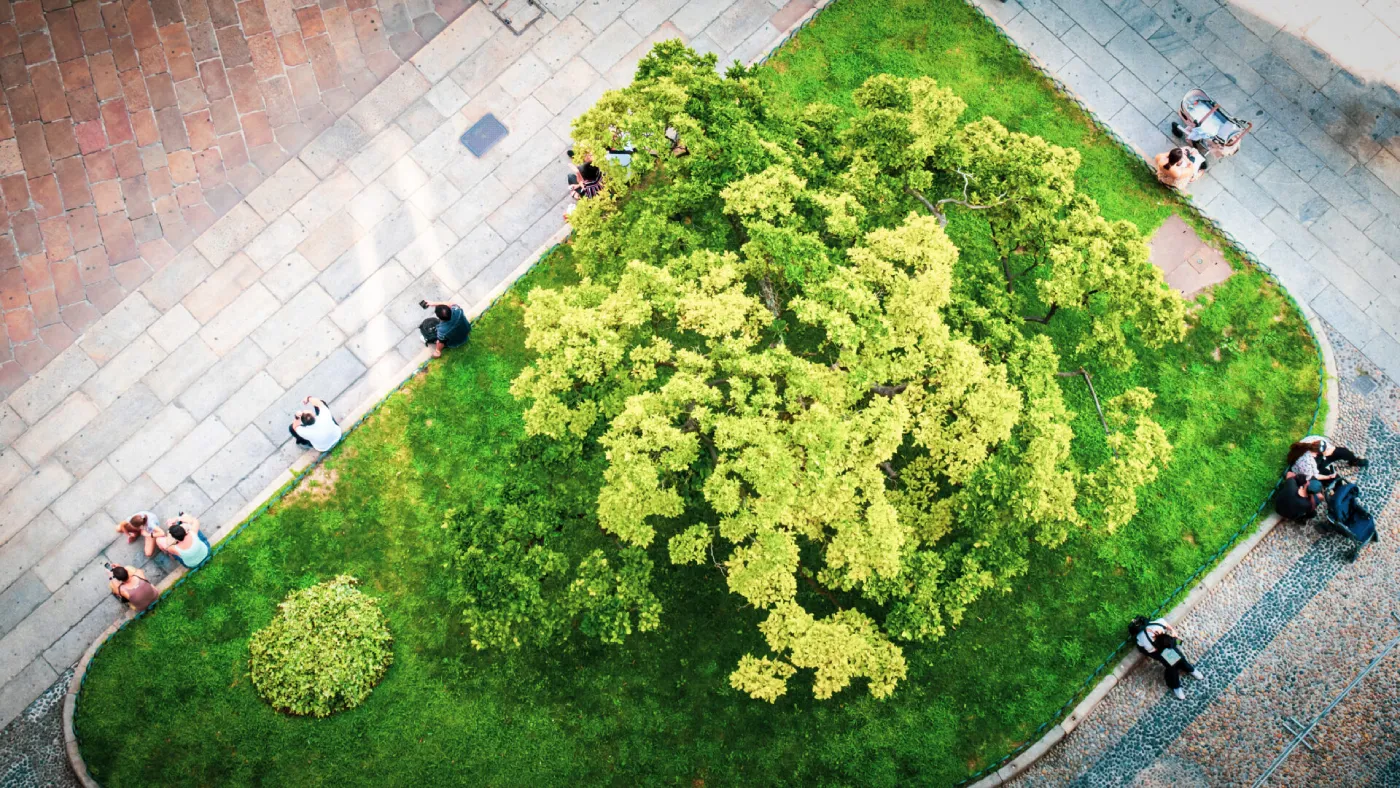 Urban Climate Resilience Extreme weather events such as heatwaves, storms, and flooding – the result of climate change – pose some of the greatest risks to human safety, biodiversity, and city infrastructures. With climate change posing a growing threat to...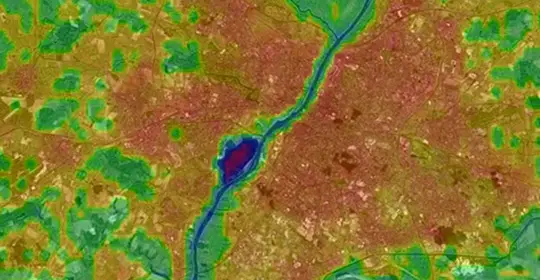 Press release: Saint-Grégoire, 25th January 2023. In response to climate change, which is at the forefront of concerns for cities and territories worldwide, SIRADEL is launching its brand new "Urban Climate Resilience Toolkit" to combat the increasingly dangerous impacts on...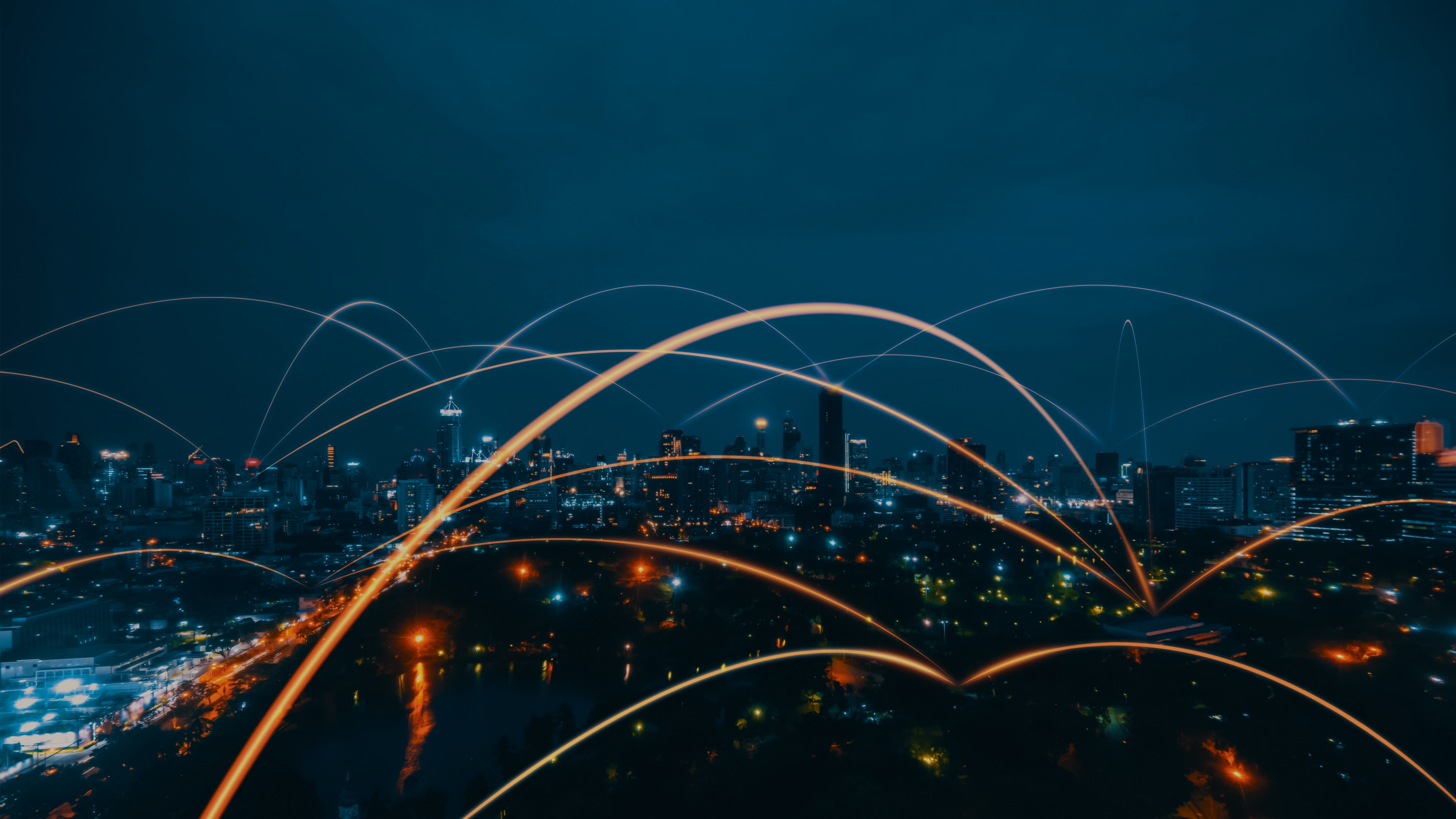 Press release: Mobile World Congress 2022, Barcelona, Feb. 23rd 2022. Siradel, expert in wireless network and Smart City planning, and its mother company, ENGIE, the world's leading provider of low carbon energy, will be showcasing their unique solutions portfolio to...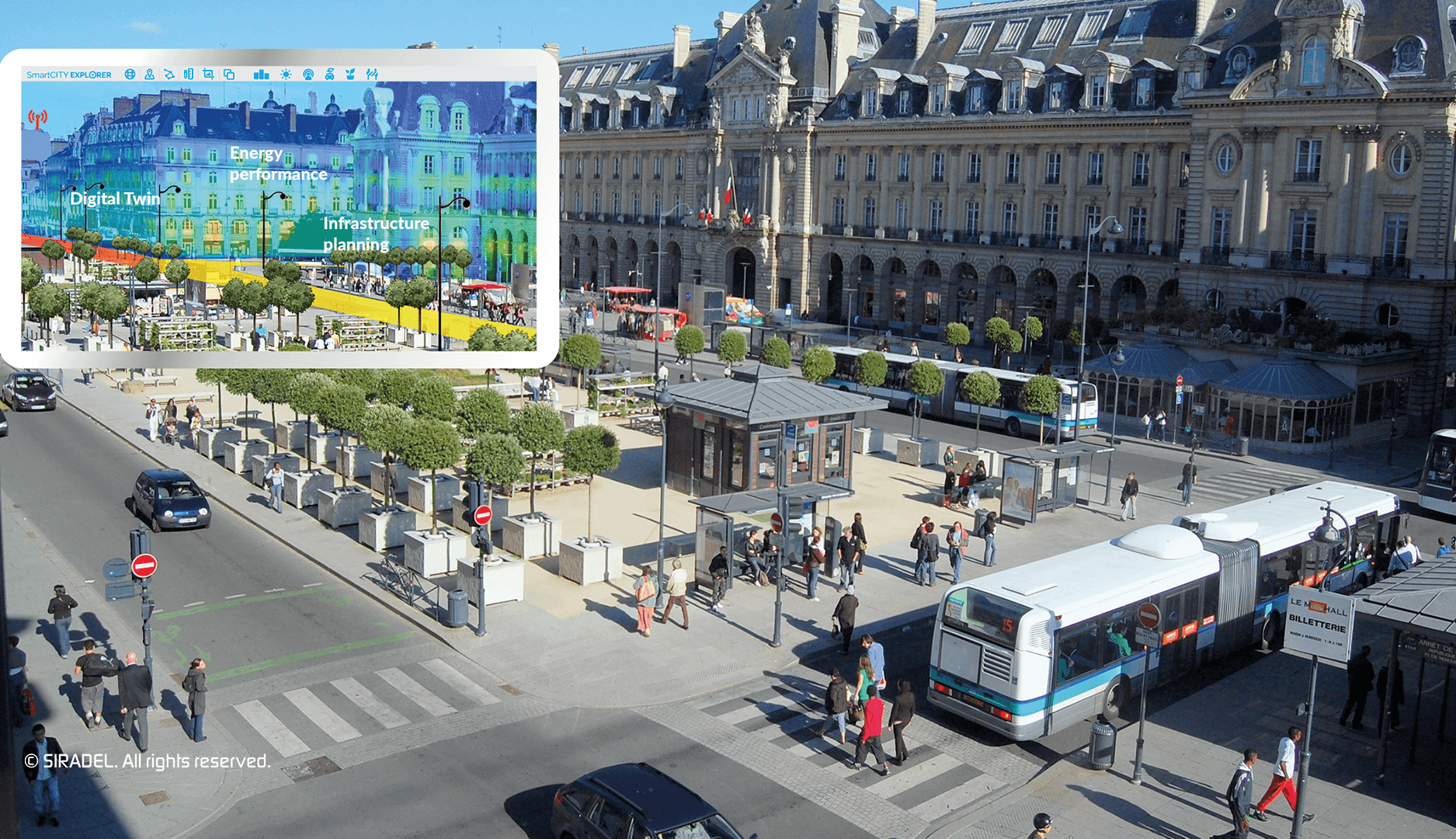 Previously, we introduced the concept of Digital Twins and provided a first insight of their interest for the building of smarter sustainable territories. Delivering an inclusive vision of a territory and its components, Digital Twins are, indeed, key elements allowing...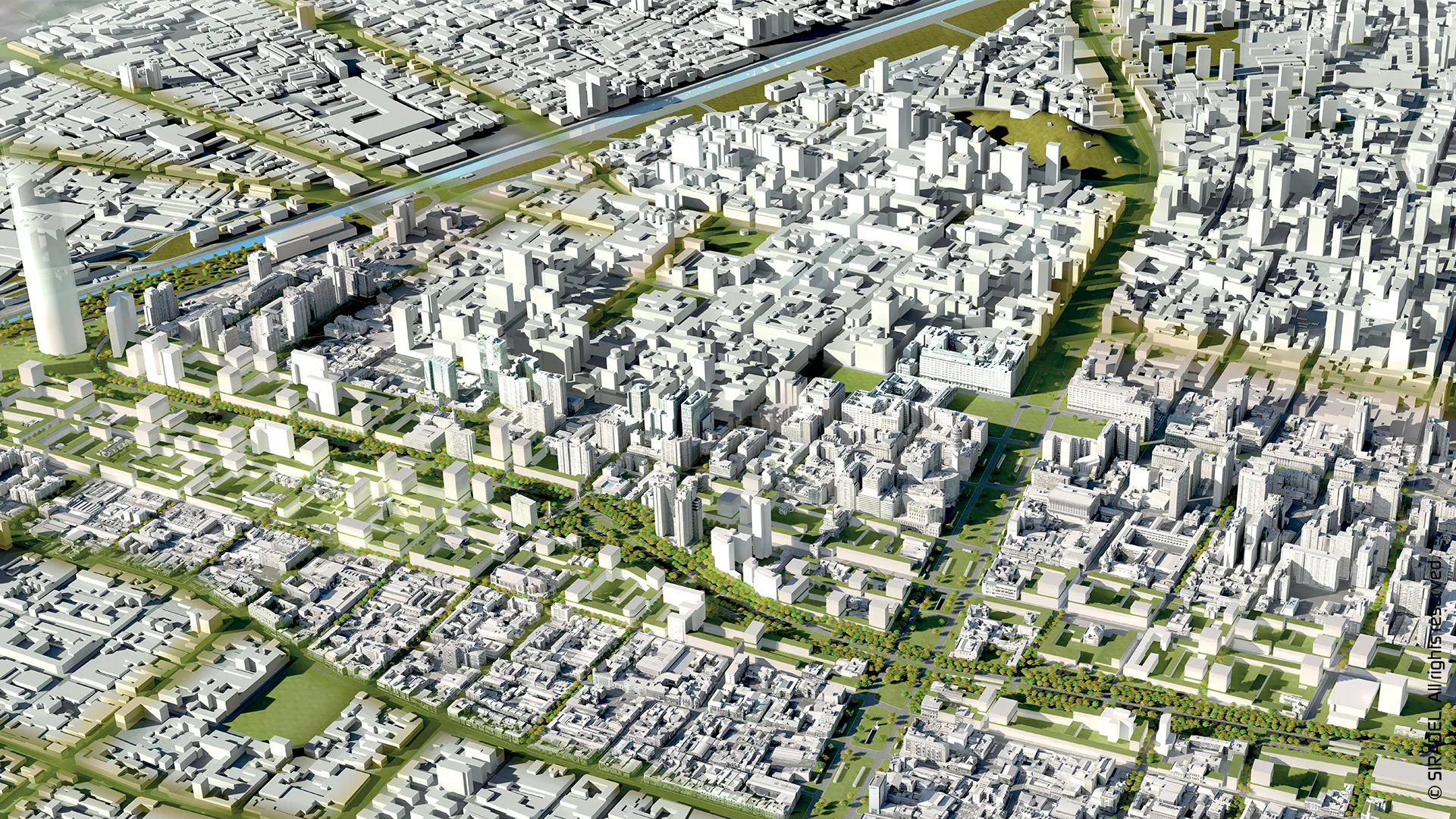 Cities are buzzing and constantly evolving at the pace of new technologies, ways of life, asset and infrastructure uses and by necessity. Bringing new challenges, these emerging trends and ongoing multi-sector transformations are also source of a myraid of new...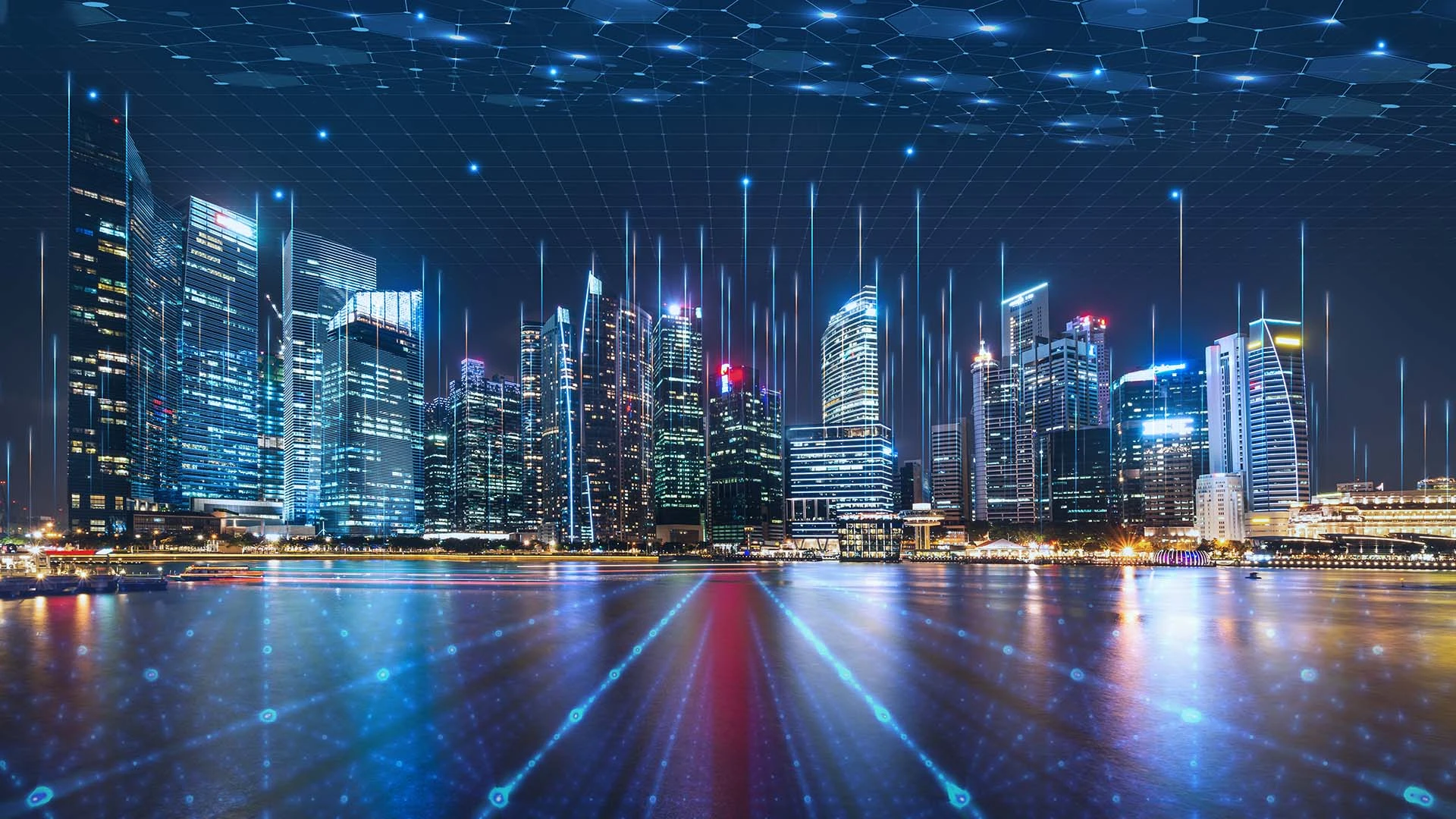 New collaboration offers ability to combine the leading-edge Infovista's Planet solution for Radio Frequency planning and optimization and the market-leading Volcano propagation model from Siradel.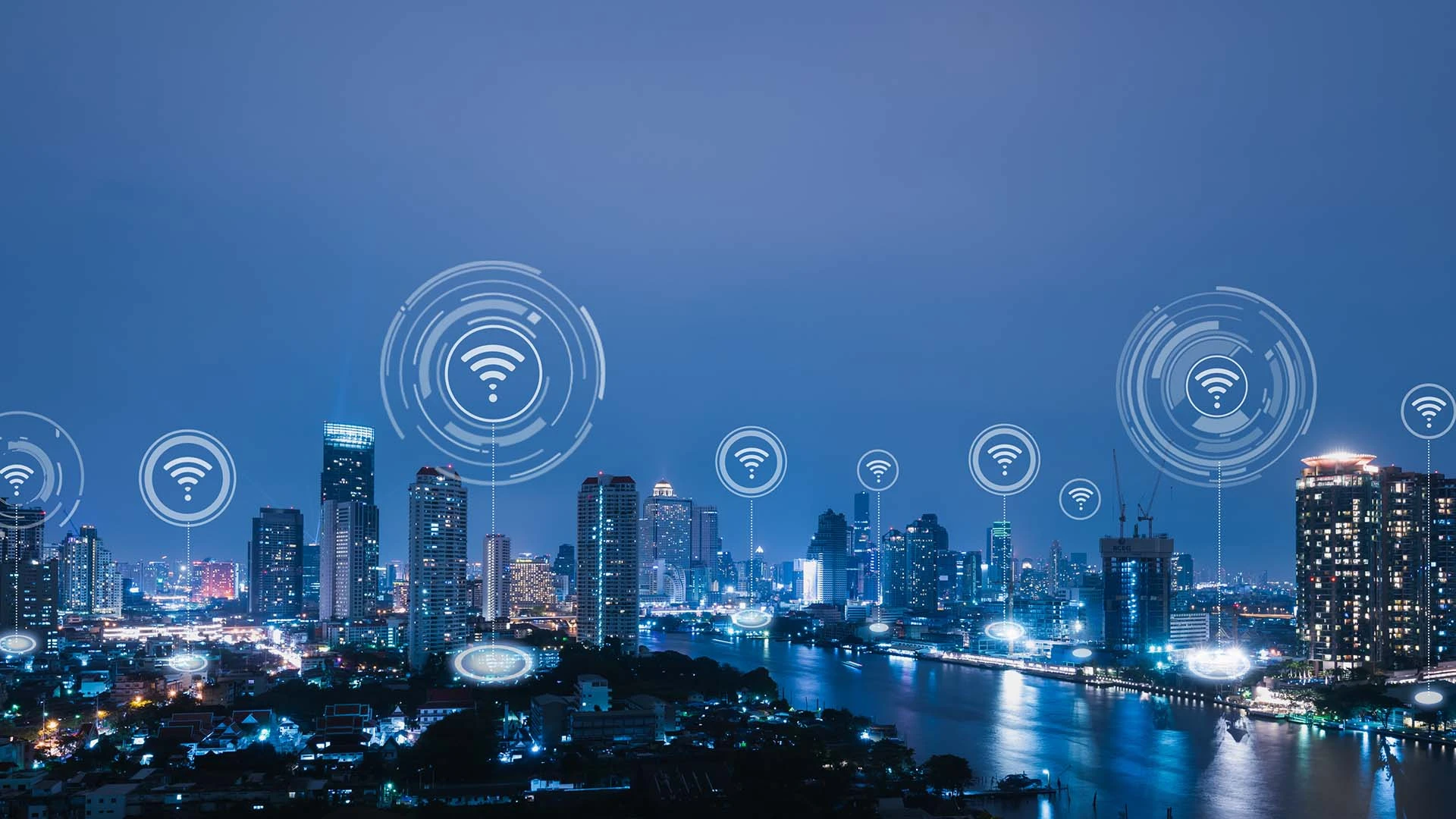 Last week, we had the pleasure to present you our unique Smart City solutions to help build sustainable smart territories during Smart Cities Connect! You missed our panel "Enabling Intelligent, Cross-Vertical Simulation, 3D Visualization and Decision-Making on a Smart City...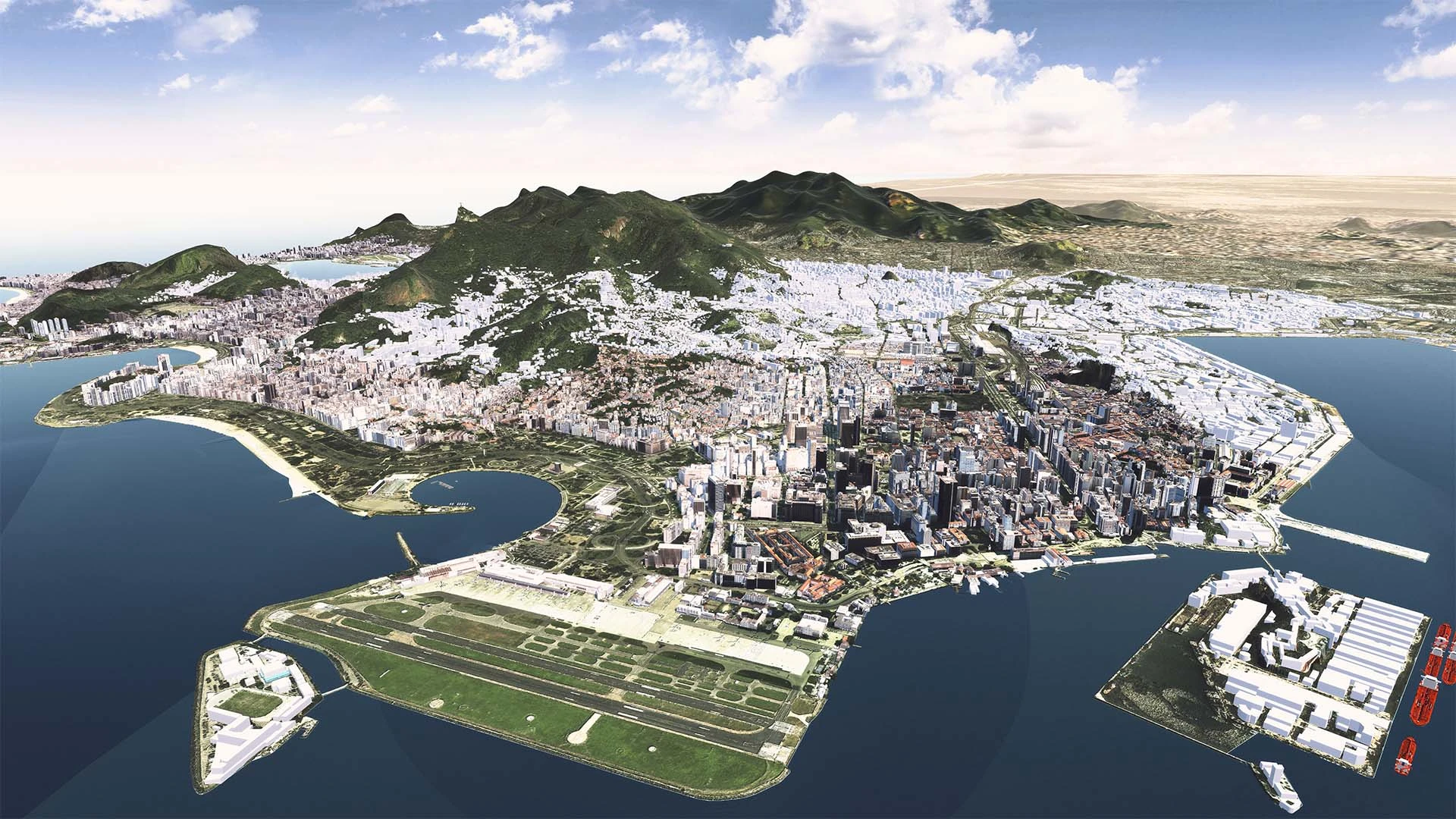 Harness the Power of Digital Twins to Solve Your Current and Future Urban Challenges. "Growing amounts of data are available in multiple organizations in a city. Cities must begin and/or continue to share data across internal and external organizations to...