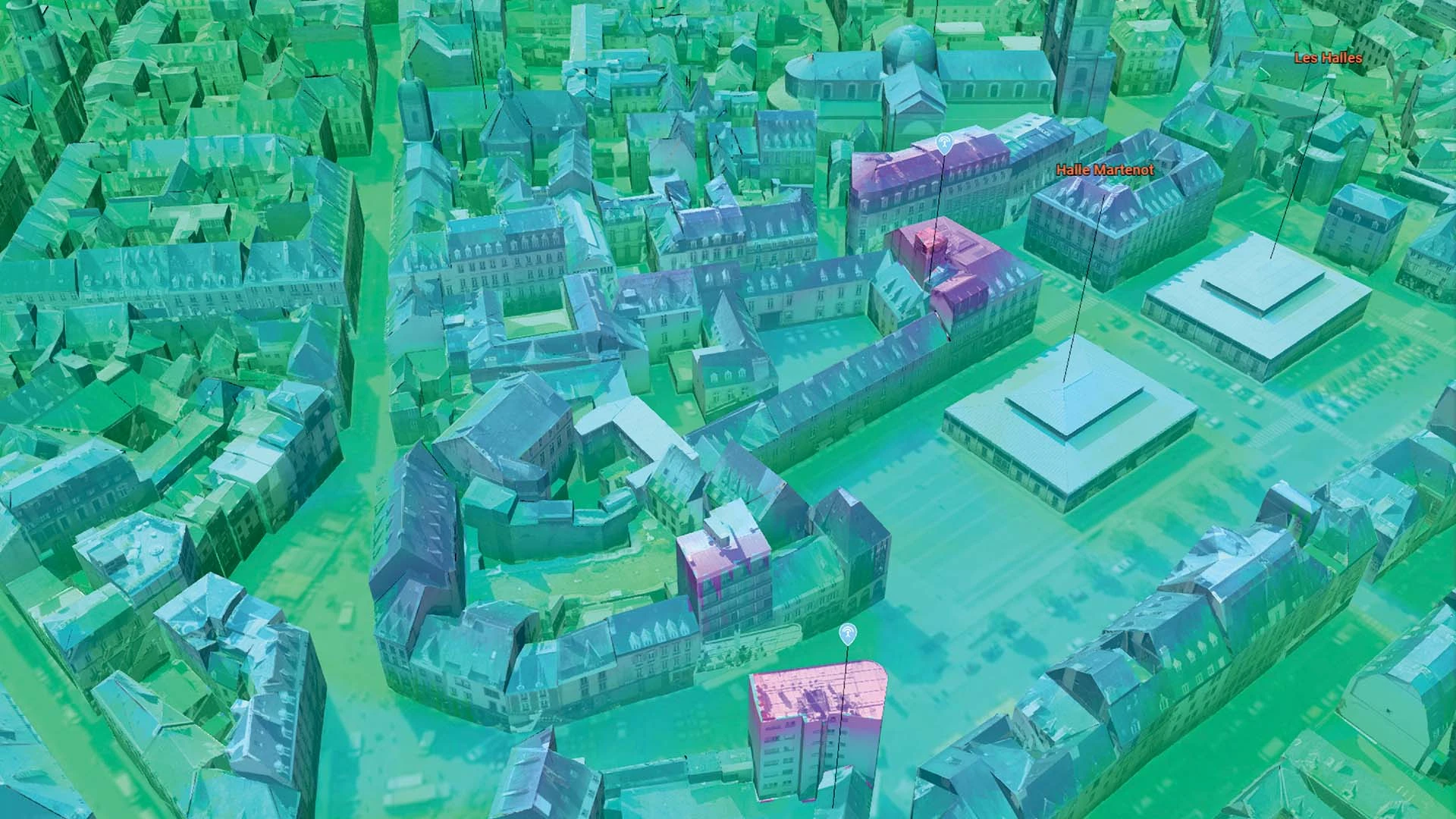 SIRADEL launches the world's first electromagnetic exposure simulation software solution, S_EMF, to facilitate your 5G sitedeployment by delivering automatic customized reports, maximum accuracy and advanced 3D visualization to check existingand new antenna compliance with local authority regulations and ensure public...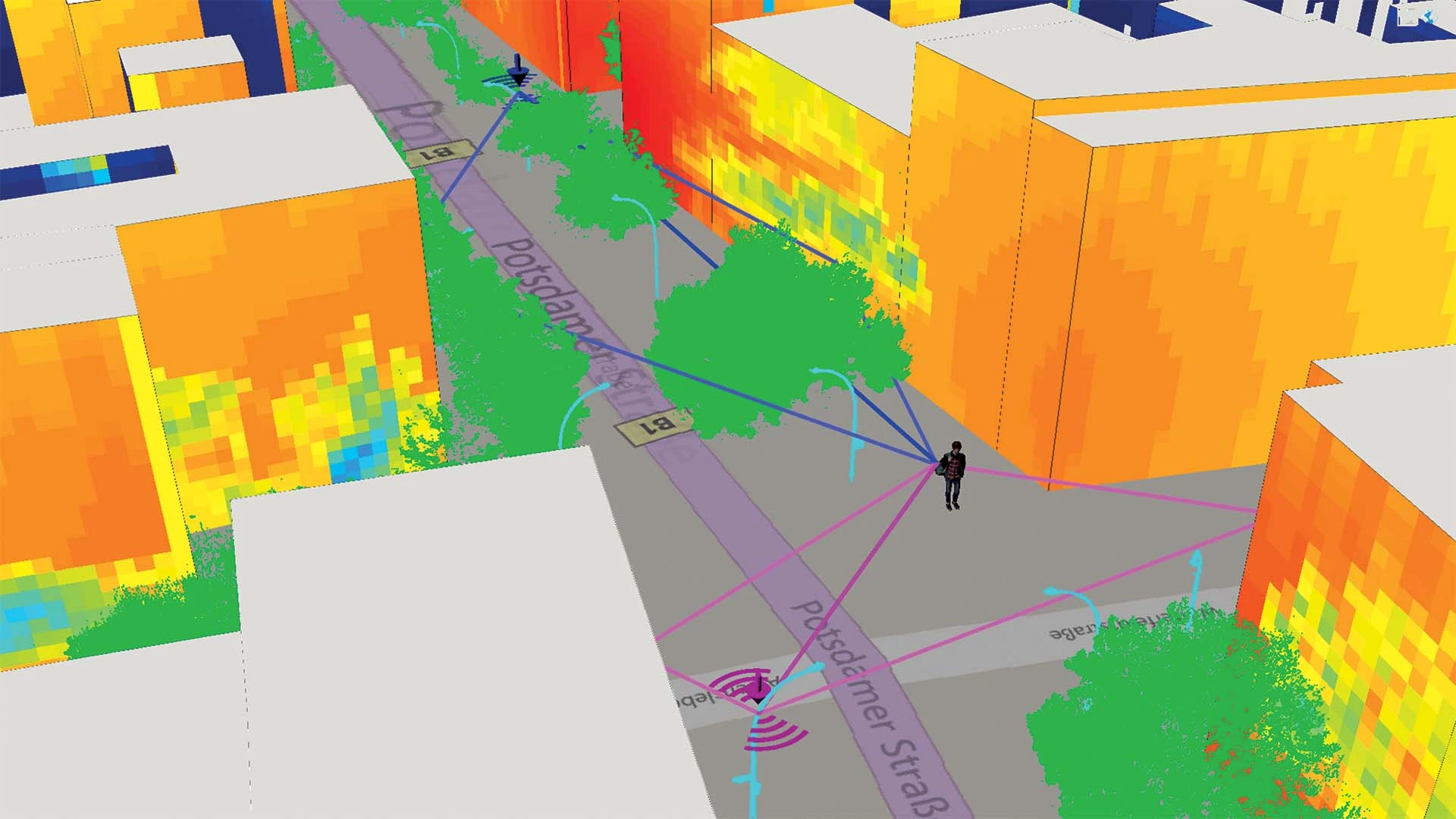 Press release: 09 October 2019 SIRADEL is proud to announce an enhanced version of its flagship Volcano ray-tracing propagation model, Volcano 5G, which encompasses two new major features – computation time acceleration and advanced vegetation discrimination – that provide highly...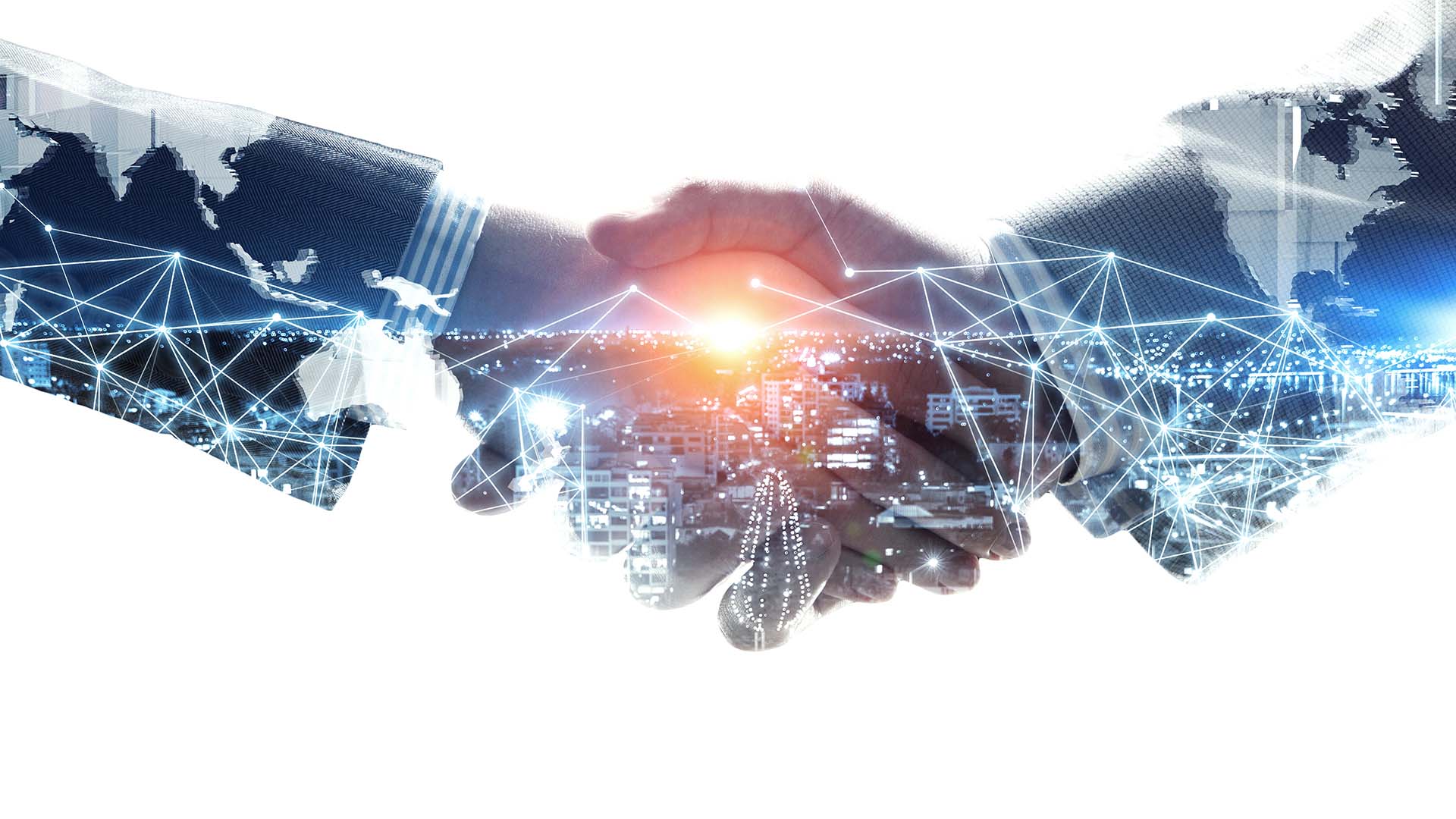 Press release: Shenzen, China and Rennes, France – 29th May 2019. Tencent, leading provider of Internet value-added services, and Siradel, provider of advanced wireless network design and smart city planning tools, partner to design the new LoRa network in key...
Press release: Gent, Belgium and Rennes, France – 12 March 2019. Resulting in 35% less deployment costs and higher network performance for operators Comsof, provider of the leading FTTx planning and design tool Comsof Fiber, and SIRADEL, leading provider of...
LiDAR-based solution for outdoor mmW channel and coverage simulation. SIRADEL is proud to announce the new version of S_5GChannel, an innovative simulation solution for advanced 3D channel modeling. This new release leverages SIRADEL's capabilities in GIS and propagation modeling to...
TEOCO, leading provider of planning & optimization, assurance and analytics solutions to over 300 communication service providers (CSPs) worldwide, and SIRADEL, advanced wireless propagation expert, partner to launch combined 5G mmWave design and optimization solutions. This innovative offering is designed...
SIRADEL participates in the 5Gwireless project, in framework of the H2020 International Training Networks (ITN) funded by the European Commission. The project has started in 2015. It mixes training and collaborative activities for early-stage researchers (ESRs) who are elaborating and...
SIRADEL announces the availability of S_Backhaul 2.0, its wireless connectivity tool addressing the challenges of Small Cell backhaul deployments (Line-Of-Sight, near Line-Of-Sight and Non-Line-Of-Sight) and Last Mile fiber extension as well as optimizing the design process of high-capacity Microwave links....
SIRADEL, wireless propagation solution provider since 1994, is offering a new simulation solution for advanced 3D channel modeling. It combines Volcano model suite, advanced 3D display and analysis capabilities and 3D geo data, to offer a comprehensive solution to simulate...
The wireless market has seen lately the roll-out of new networks for the Internet of Things, with the spectacular growth of the LoRa® Alliance. Deploying new generation of networks brings new challenges and requires new tools and processes. S_IoT, as...