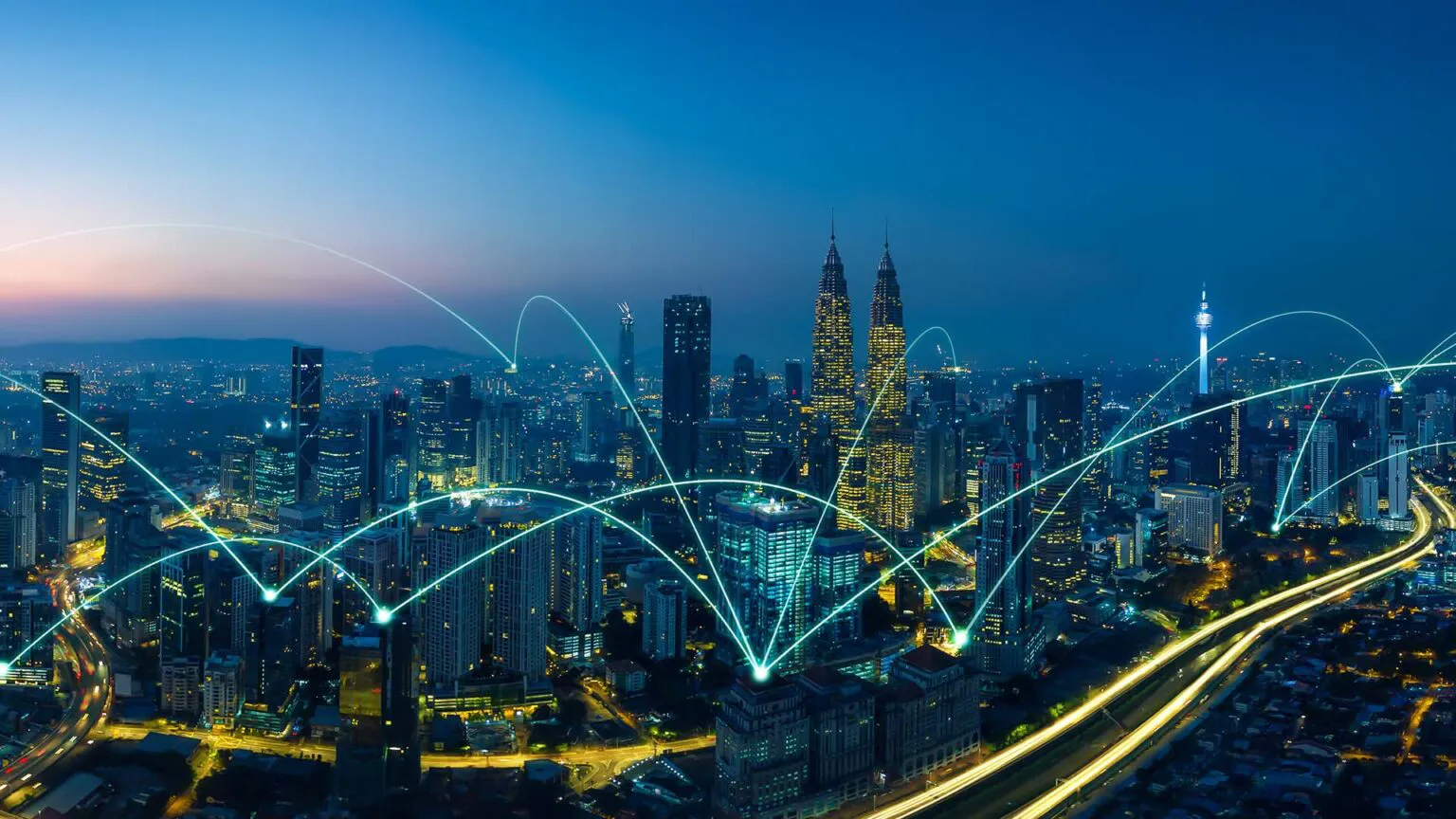 Siradel has been selected by CommScope – a leading provider of telecommunications infrastructure products – to provide its large-scale Bloonet Web Services automation solution combined with its Volcano ray-tracing model and channel modeling software, S_5GChannel. "The Siradel Bloonet solution enables...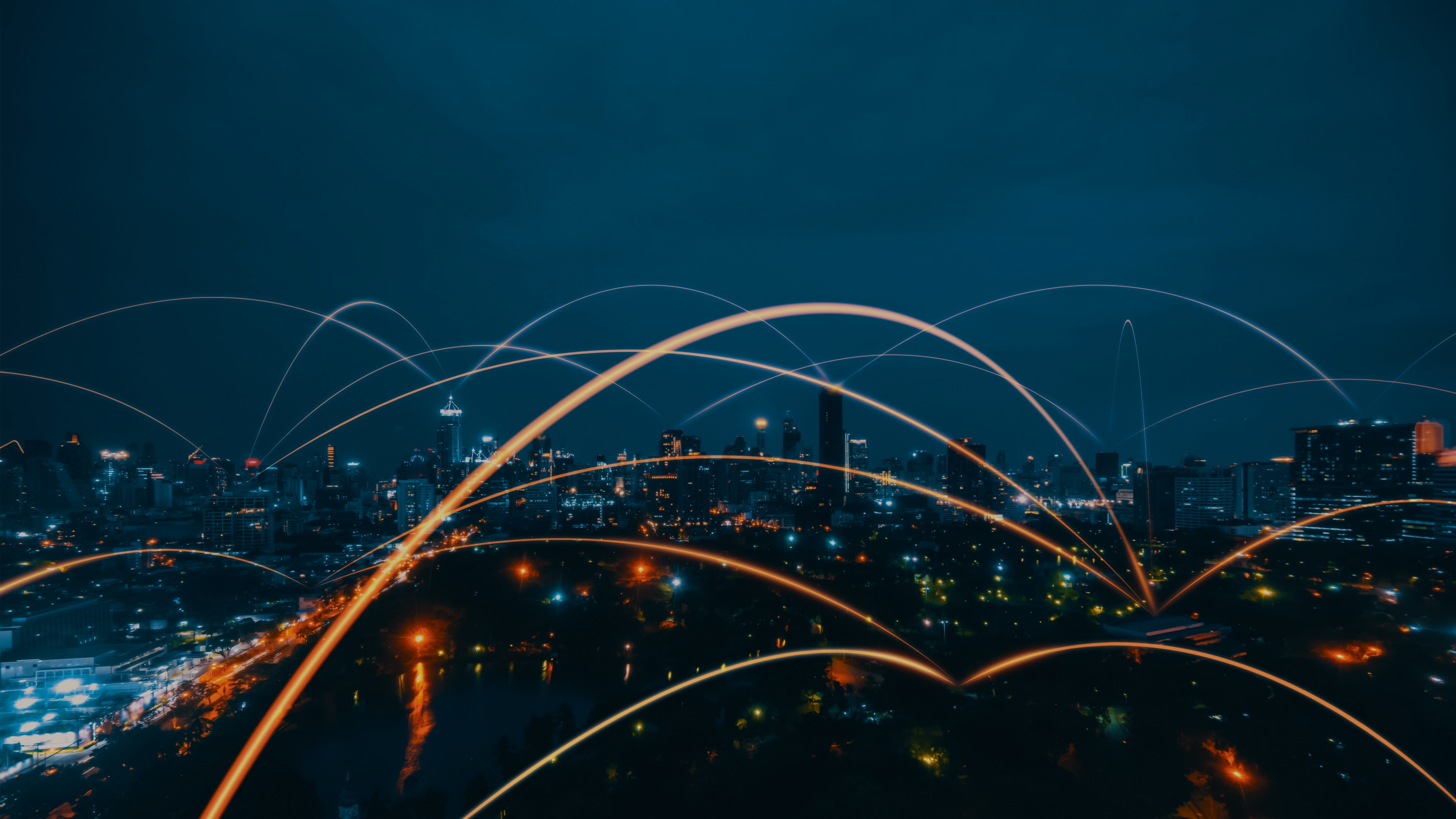 Press release: Mobile World Congress 2022, Barcelona, Feb. 23rd 2022. Siradel, expert in wireless network and Smart City planning, and its mother company, ENGIE, the world's leading provider of low carbon energy, will be showcasing their unique solutions portfolio to...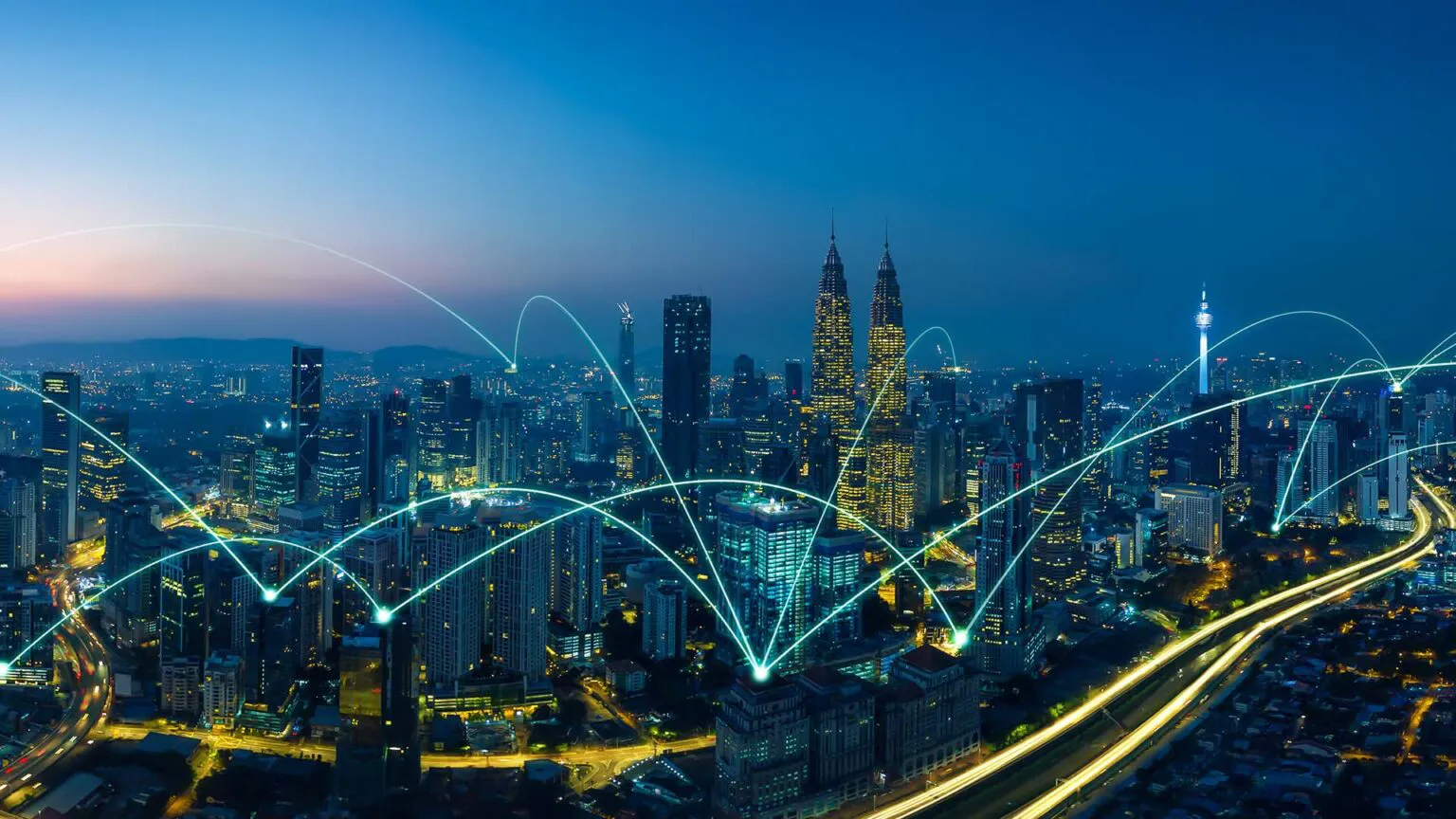 Less than a year has passed since the last MWC Barcelona show but there's already so much to expect from the new coming edition! And we can't wait to see you there! We invite you to come and meet us...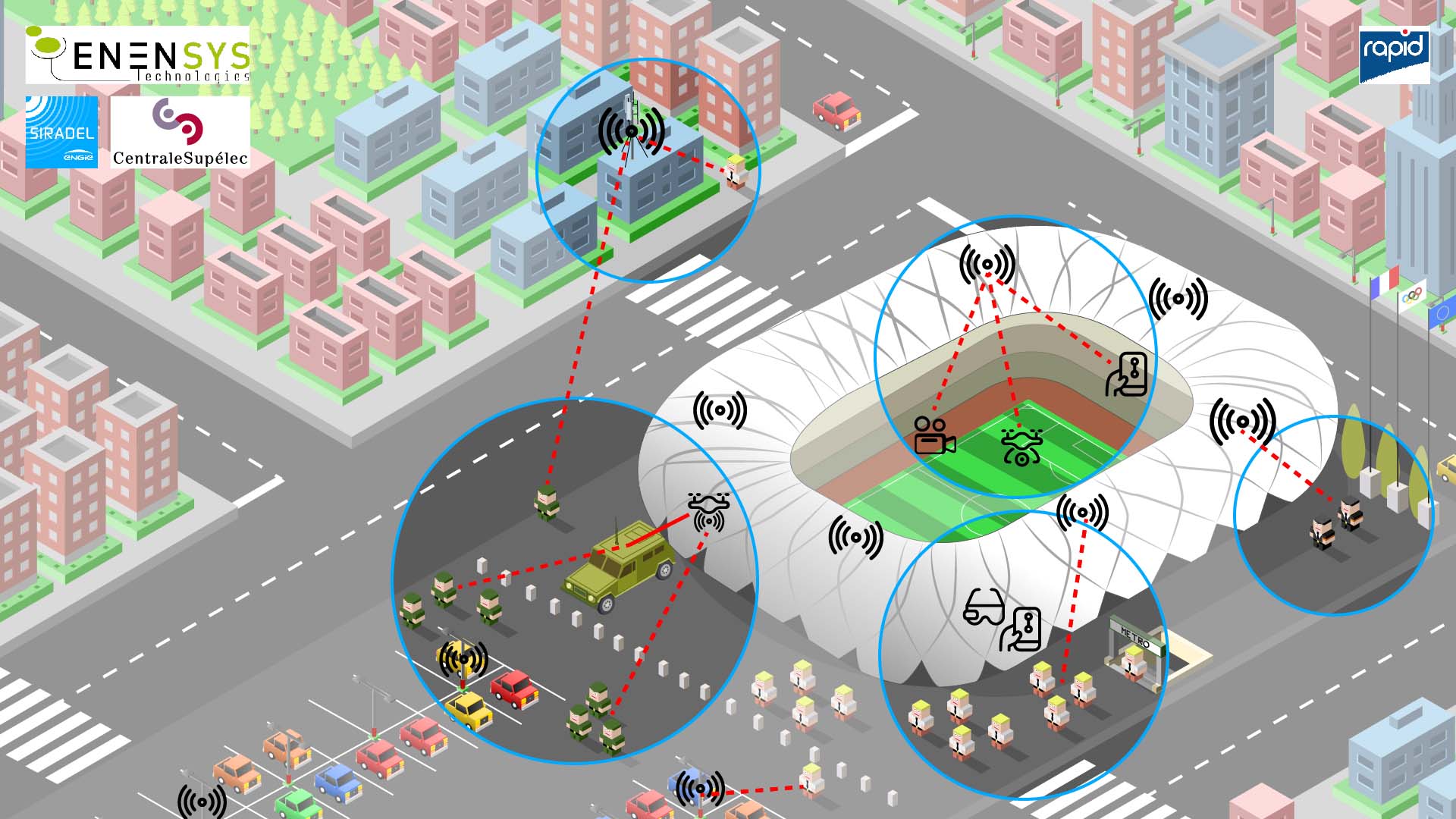 The Covera5Ge project is dedicated to the optimization of 5G private network design and deployment for various applications (incl. Public Safety, venues, etc). Siradel, together with the project partners, ENENSYS Technologies, Centrale Supelec and DGA (Direction Générale de l'Armement), will collaborate on the development of...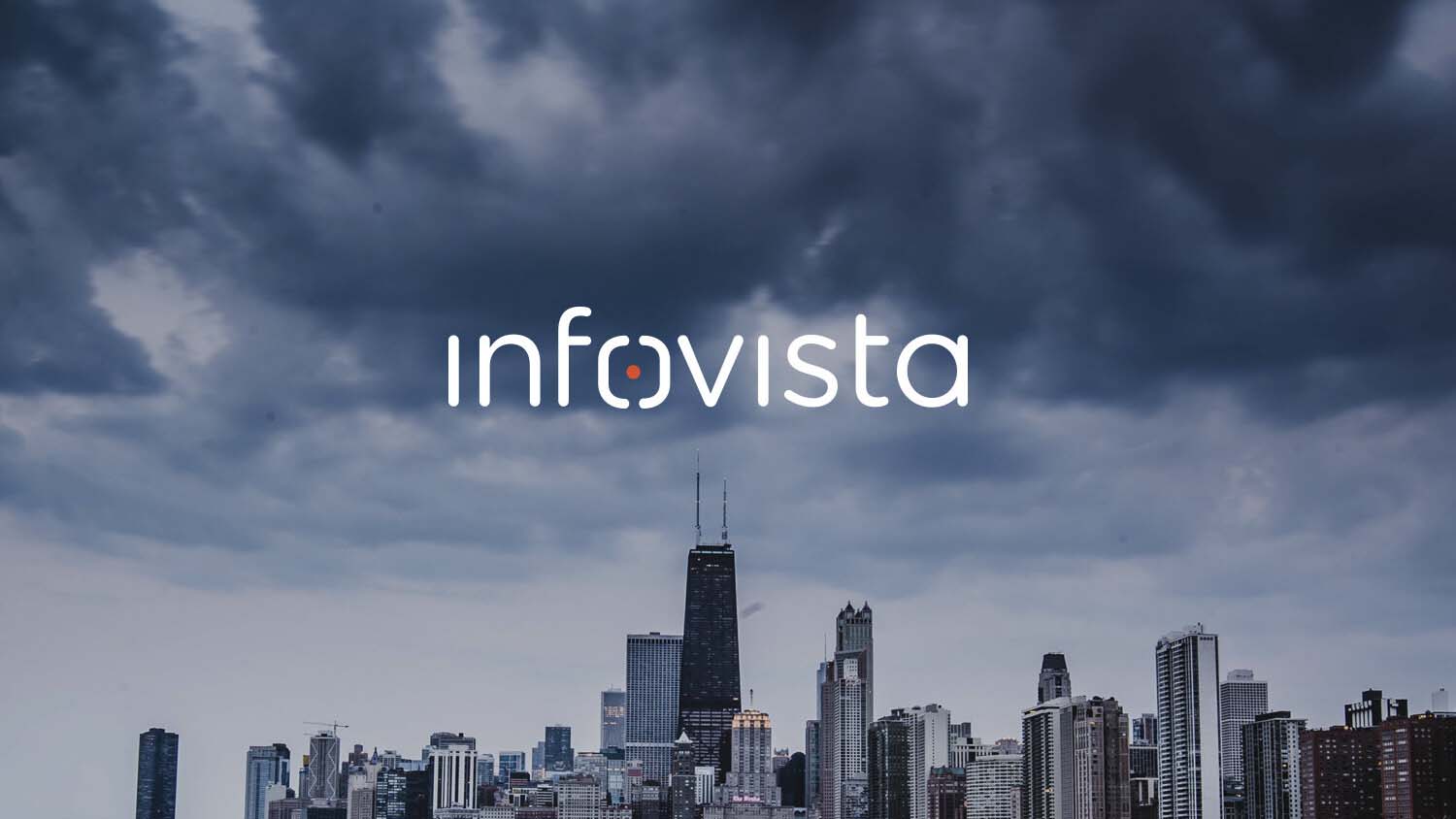 New collaboration offers ability to combine the leading-edge Infovista's Planet solution for Radio Frequency planning and optimization and the market-leading Volcano propagation model from Siradel.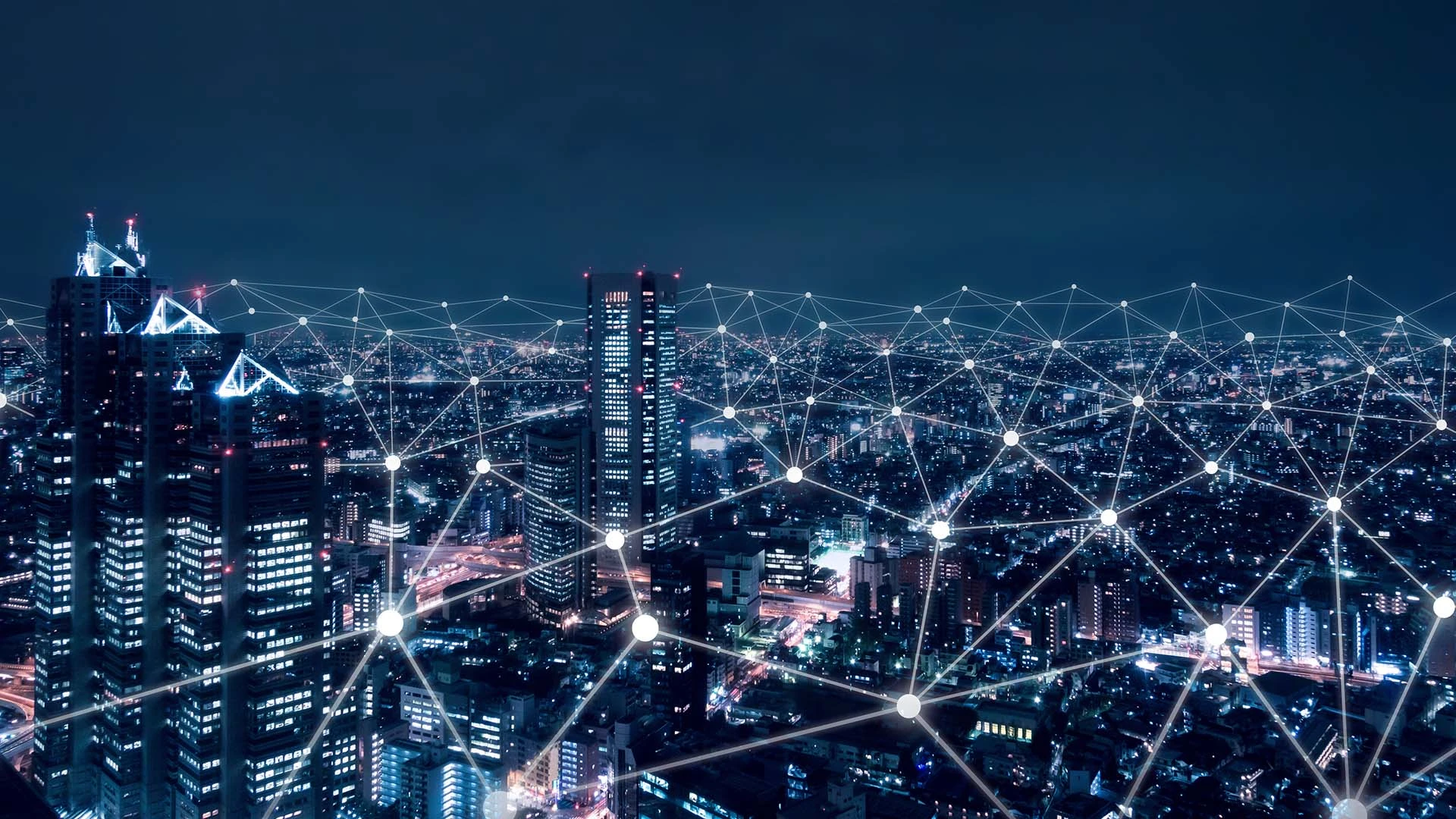 This whitepaper explains how sharing infrastructure between FTTH and 5G, is the perfect way to help operators to invest in additional 5G infrastructure while streamlining their CAPEX. We give you a tour of the solution and show you the capabilities...